President's Message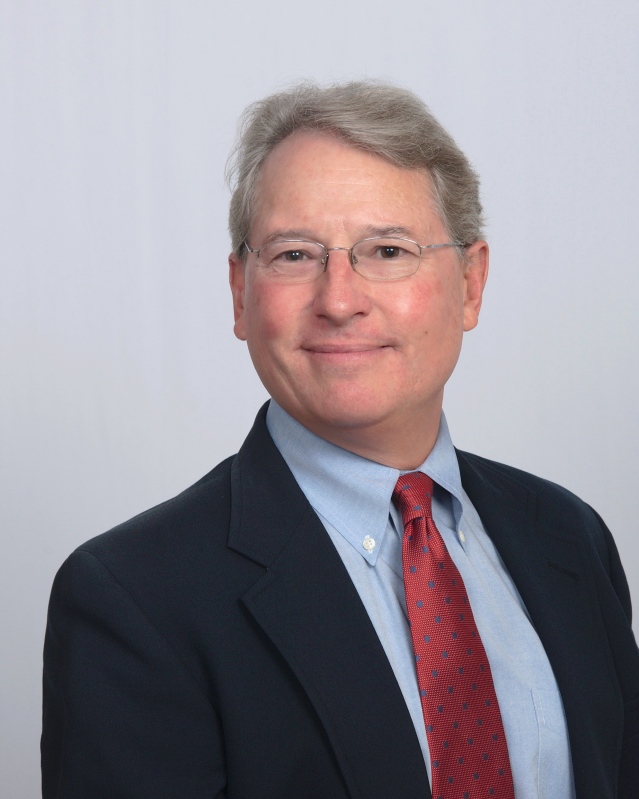 One of DBIA Florida Region's goals this year is to increase educational opportunities for owners and practitioners and to serve as better advocates for collaborative delivery methods. We partnered with the ASCE Florida Section and provided training on "The Fundamentals of Collaborative Delivery Methods" at 4 locations across the state last quarter – Tallahassee, Orlando, Tampa, and Fort Lauderdale.
The workshops were attended by more than 250 procurement, architecture/engineering, construction, and facility management professionals representing the vertical, transportation, and water/wastewater market segments. I would like to thank all DBIA members that assisted in the presentations, especially John Giachino for championing the Fort Lauderdale workshop. We extend our appreciation to the ASCE Florida Section for including the DBIA Florida Region as part of their team.
Save the date! Our annual conference is right around the corner. This year's event takes place October 4 and 5 at the Hilton St. Petersburg Bayfront. The Conference Planning Committee held its first two brainstorming sessions in Tampa, and based on the energy in the room, we expect an exciting program full of interactive educational and networking opportunities. Stay tuned for additional details!
Another goal of the Board of Directors is to provide support to the South and Central Florida Chapter leadership teams and to provide the resources needed to re-invigorate Chapter activities. The Central Chapter had a successful steering committee "kick-off meeting" on March 28, followed by a social hour (or two), and the Board is currently working with the South Florida Chapter to schedule a similar session.
Please contact Karen Wallace or me if you would like to participate as a steering committee member for any of our four Chapters or simply to provide suggestions on how the Florida Region can better serve our members through Chapter activities. Again, an organization is only as good as its volunteers!
Robert H. Garland, PE, PG, ENV SP
President
DBIA Florida Region
RGarland@McKimCreed.com