President's Message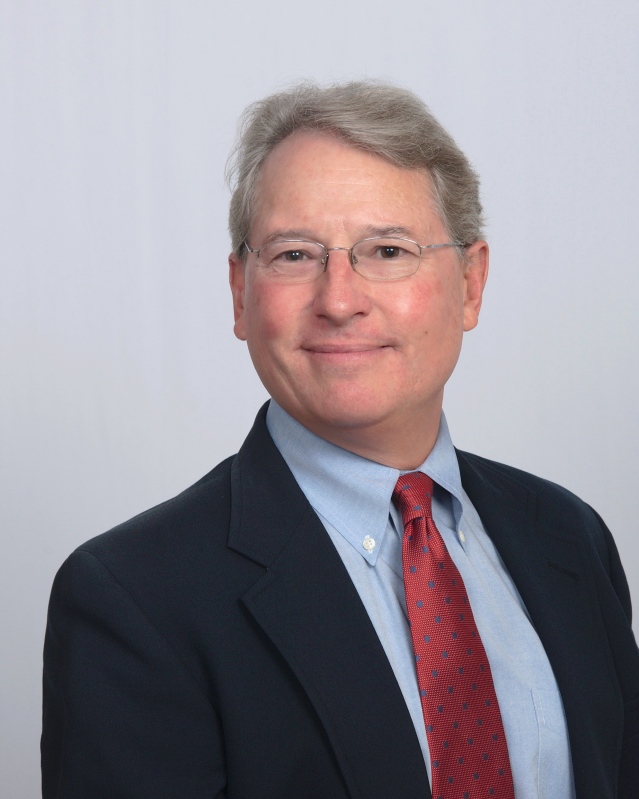 2017 is over, but damages caused by Hurricanes Harvey and Irma continue to impact the construction industry. Hurricanes Harvey and Irma caused between $150 billion and $200 billion in property damages to Texas and Florida according to a recent estimate from
Moody's Analytics
. Both states were already facing critical labor shortages prior to the storms. Costs to entice workers to relocate to storm-ravaged areas, combined with escalating material costs, are being felt by both the private and public sectors.
Construction Dive
, a publication that serves the construction industry, predicts that collaborative project delivery methods will become more prevalent in 2018 to address labor shortages caused by the storms. The publication also predicts that resilient planning, design, and building practices will be used to rebuild the nation's infrastructure and to protect these investments from future disasters. Collaborative delivery is the cornerstone of design-build and the use of resilient building practices truly reflects the best value model!
One of the DBIA FL Region's 2018 goals is to increase owner awareness of the additional benefits of collaborative delivery methods. Our volunteers will provide free, on-site workshops for public and private sector owners across the state to assist them in procuring and executing design-build projects. Continuing education units for AIA, PE, and DBIA credentials can also be provided.
Feel free to contact
Karen Wallace
or me directly should you have questions or like to schedule a training workshop at your facility. The workshops will be tailored to meet your specific needs and we hope they will bring you added value as a DBIA member!
I look forward to serving as your President this year and encourage all members to provide feedback on how the FL Region can better serve you. Also, please contact me if you are interested in getting involved on any of our Regional or Chapter Committees – an organization is only as good as its volunteers!
Robert H. Garland, PE, PG, ENV SP
President
DBIA Florida Region
RGarland@McKimCreed.com