Chapters
Chapters provide networking opportunities and educational programs covering local, regional and national topics relating to design-build delivery, business development and marketing. When you engage with your local chapter, you have the opportunity to communicate with a diverse membership base including Owners, developers, contractors, engineers, architechts, suppliers, educators, municipalities and students.
Central Chapter
The Central Chapter holds events about four times a year in the Greater Orlando area. The chapter focuses on promoting membership growth and development to provide local opportunities for member contact and involvement. If you are interested in getting involved with the Central Chapter, please contact Lee Hale.
Central Chapter Chair
Lee Hale, PE, DBIA
Hale Innovation, LLC
(304) 767-5165
Gulf Coast Chapter
The Gulf Coast Chapter conducts programs and meetings for those in the Tampa Bay area. Membership meetings are the third Wednesday of each month from 3:30 to 5:00 p.m. If you are interested in getting involved, please contact Rachel Ebner.
Gulf Coast Chapter Chair
Krystal Strassman
Haskell
(608) 695-9301
Northeast Chapter
The Northeast Chapter holds meetings for those in the Jacksonville area. If you are interested in getting involved, please contact Ben Berling.
Northeast Chapter Chair
Ben Berling, DBIA
Primus Builders
(904) 318-4335
South Florida Chapter
The South Florida Chapter holds meetings for those in the Miami/Fort Lauderdale area. We are currently looking for someone to chair this chapter area. If you are interested, please reach out to Oscar Bello.
South Florida Chapter Chair
Oscar Bello, PE, DBIA
Stantec
(954) 650-0164
Student Chapters
The DBIA Florida Region currently has three active student chapters listed below. These chapters are dedicated to promoting widespread and successful utilization of the design-build project delivery method in shaping the built environment. To accomplish this goal, they are committed to fostering interdisciplinary education and communication in integrated facilities delivery at the university level.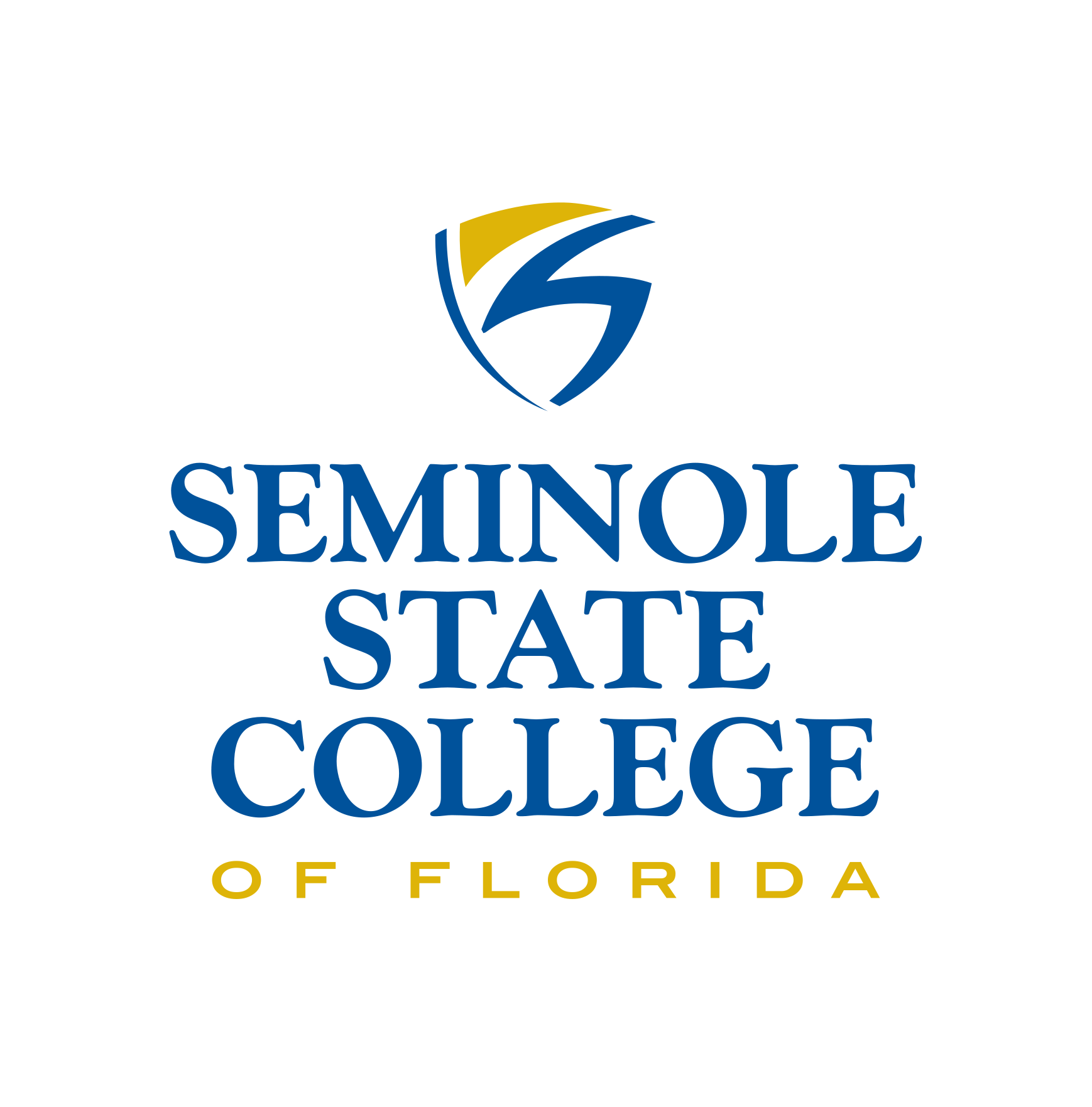 Seminole State College of Florida
Faculty Advisor -
Tan Qu, Ph.D., PE, LEED AP
qut@seminolestate.edu
University of Florida
Faculty Advisor
Russell Walters, Ph.D., PE
rwalters@ufl.edu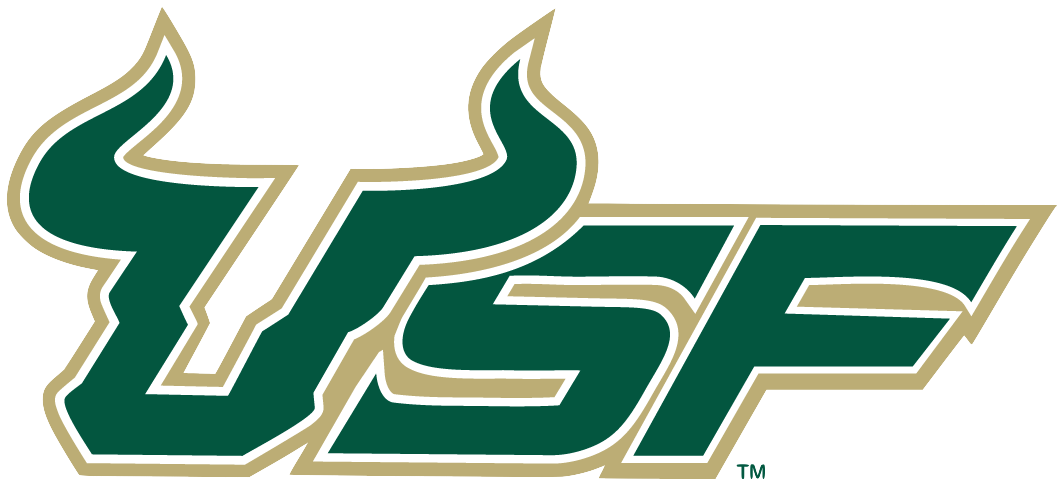 University of South Florida
Faculty Advisor
Thomas Cross, PE
Tom.Cross@freese.com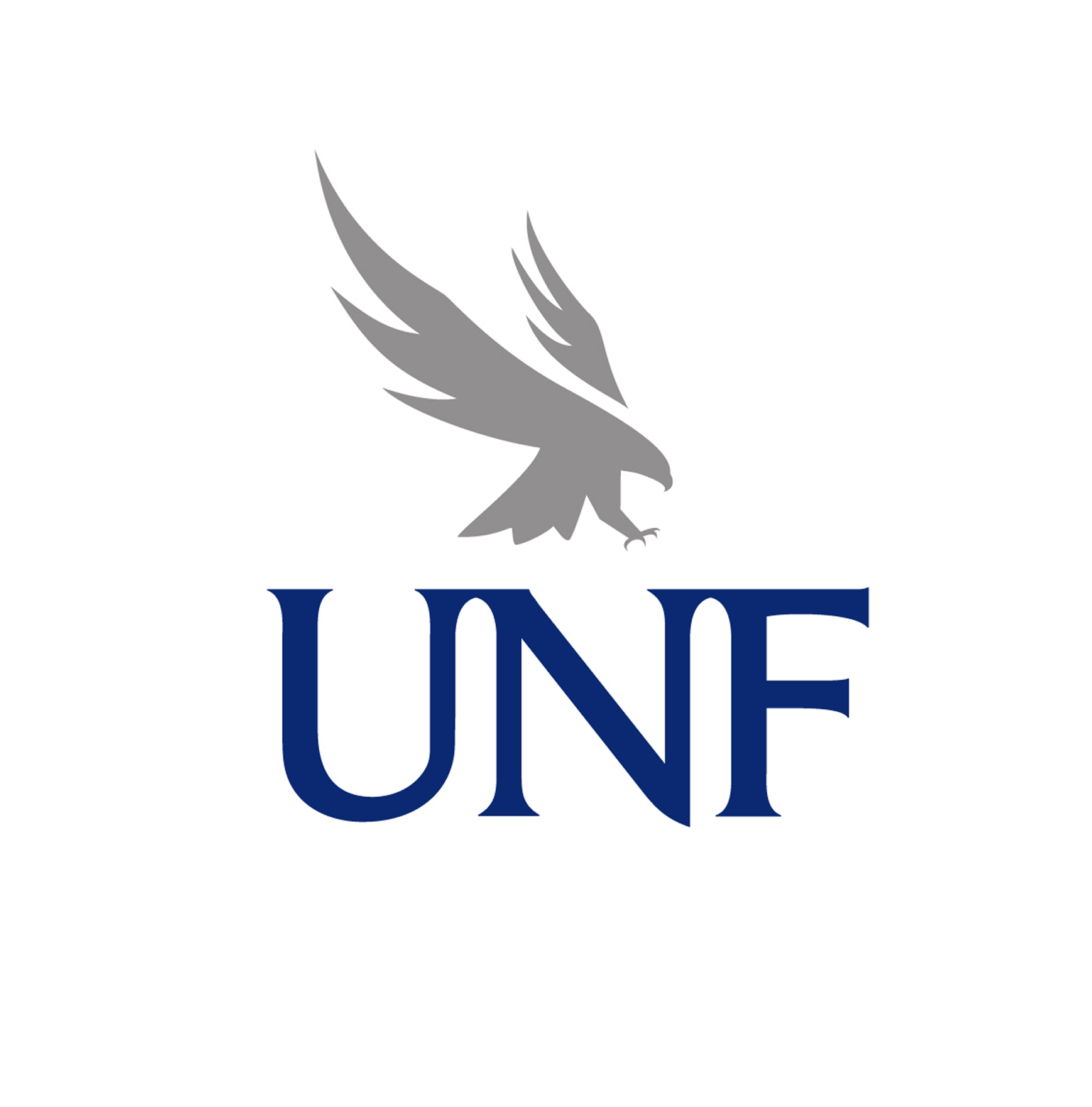 University of North Florida
Faculty Advisor
Craig Hargis, Ph.D.
craig.hargis@unf.edu
For more information on student chapters, please visit: https://dbia.org/regions/student-chapters/