Owner Resources
Our goal is to help all of Florida's Owners succeed using design-build. Whether you're a public or private, large agency or small business Owner, design-build delivers innovative and resilient projects allowing you to do more with limited resources.

We're in it for your success.
DBIA offers Owners ways to maximize their access to the nation's best design-build resources through Owners scholarships, education course discounts and membership savings.

NATIONAL RESOURCES
If you have a question about design-build, DBIA has the answer. There are a variety of resources for Owners including education, an owner hotline, project database, scholarships and forums. Explore these resources.

FLORIDA RESOURCES
The DBIA Florida Region is committed to further the understanding of the design-build delivery system and Best Practices in Design-Build. Our Owners Council leads this effort by offering peer-to-peer communication. We can also bring training to you. For more information reach out to Karen Wallace.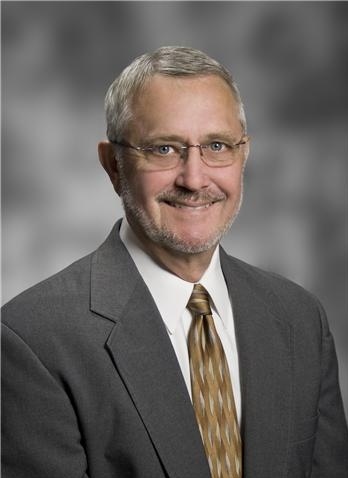 The Louis J. Martinez Owner Scholarship Fund provides funding to help defray costs for qualified Florida Owners to attend, participate in and/or provide volunteer support to DBIA conferences, training sessions, programs and activities. While we can't guarantee all requests will be granted, this fund can help cover registration costs, lodging and occasionally travel expenses.

Louis J. Martinez, P.E., DBIA was president of the DBIA Florida Region in 2014. He was an ardent supporter of design-build and traveled the country educating both Owners and practitioners. Sadly, he passed away while serving as the Region president.