Leadership
PRESIDENT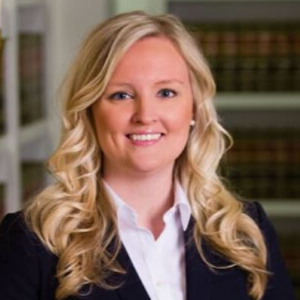 Kellie M. Humphries
Gunster
VICE PRESIDENT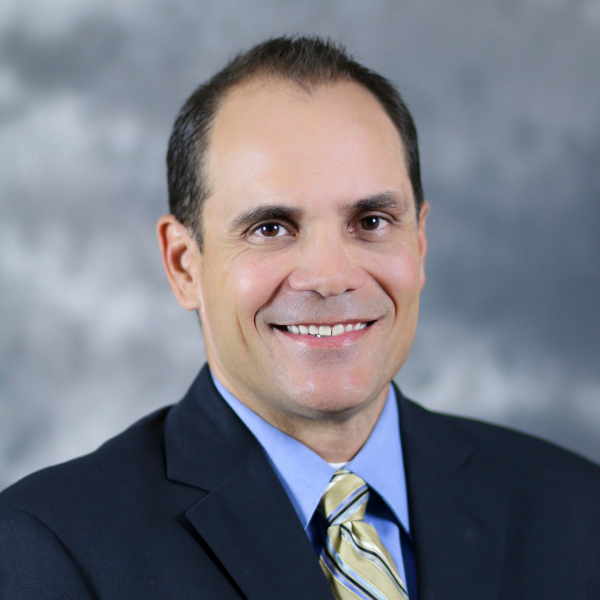 Todd O'Donnell, DBIA
Wharton-Smith, Inc.
SECRETARY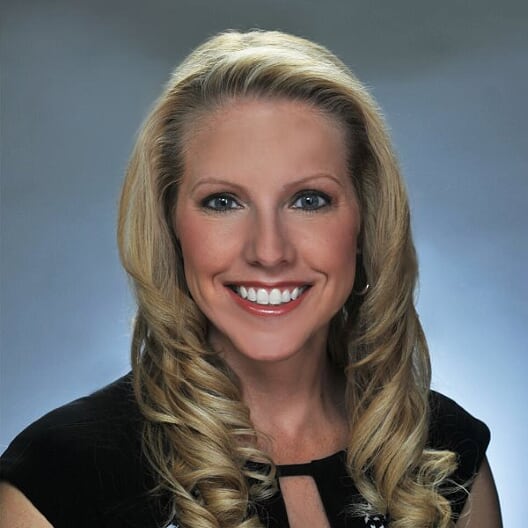 Dixie Lamoureux
PCL Construction
TREASURER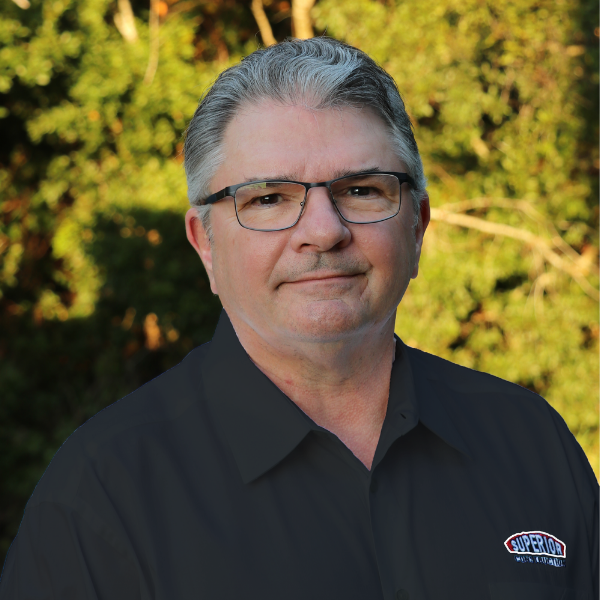 David Nardon, DBIA
Superior Construction
PAST PRESIDENT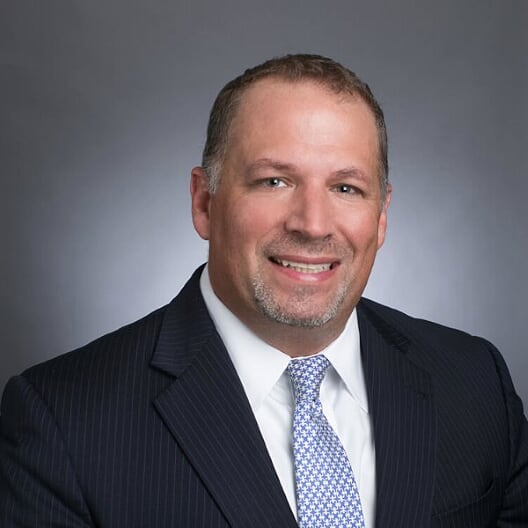 Charles (Chad) Walker
Regan Atwood, PA
MEMBERS OF THE BOARD OF DIRECTORS
COLLEGE & UNIVERSITY
COMMITTEE CHAIR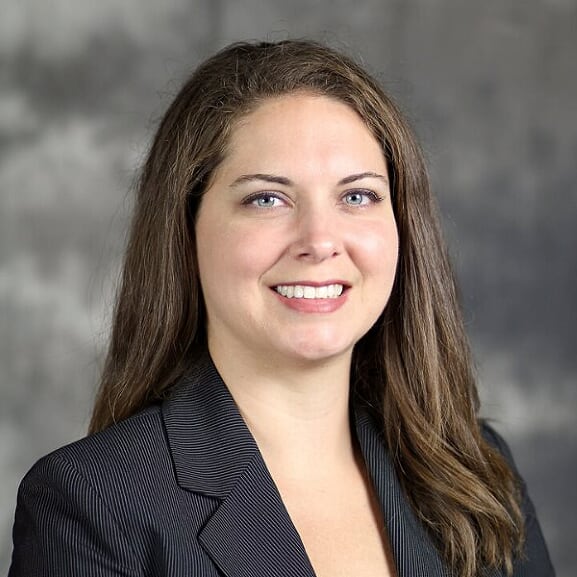 Carolyn Bonaventura, DBIA
AECOM
LEGAL & LEGISLATION
COMMITTEE CHAIR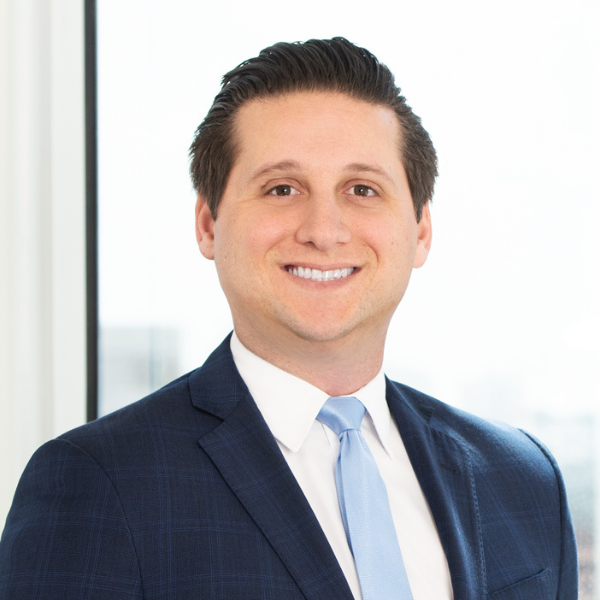 Christopher M. Horton, Esq.
Smith, Currie & Hancock, LLP
MARKETING & COMMUNICATIONS
COMMITTEE CHAIR
This position is currently open.


MEMBERSHIP
COMMITTEE CHAIR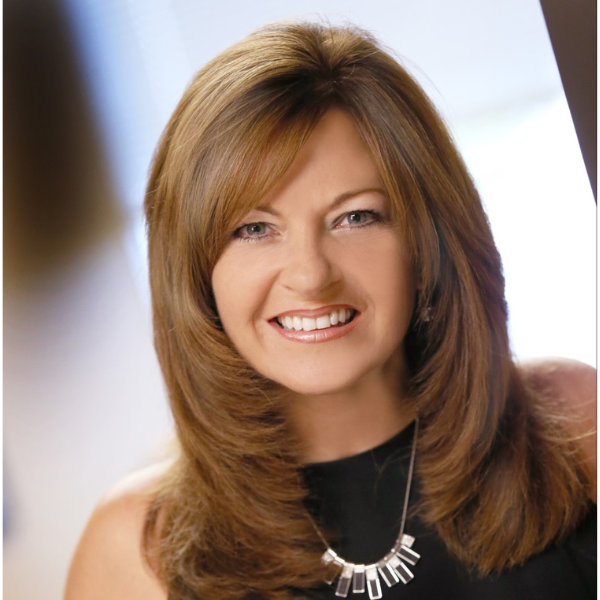 Melissa Caruso
NOVA Engineering and Environmental

PROGRAMS
COMMITTEE CHAIR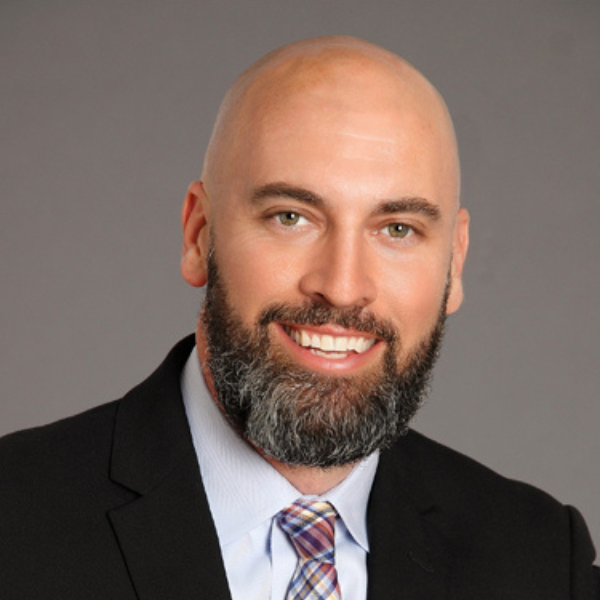 Tarlton "Trooper" Smith, II, PE, DBIA, ENV SP
Freese and Nichols, Inc.

OWNERS COUNCIL CHAIR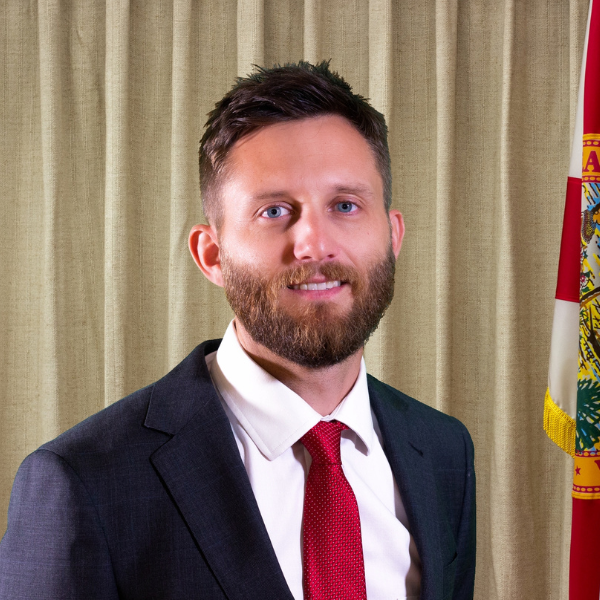 Eric A. Smith, PE
The City of Daytona Beach
TRANSPORTATION MARKETS CHAIR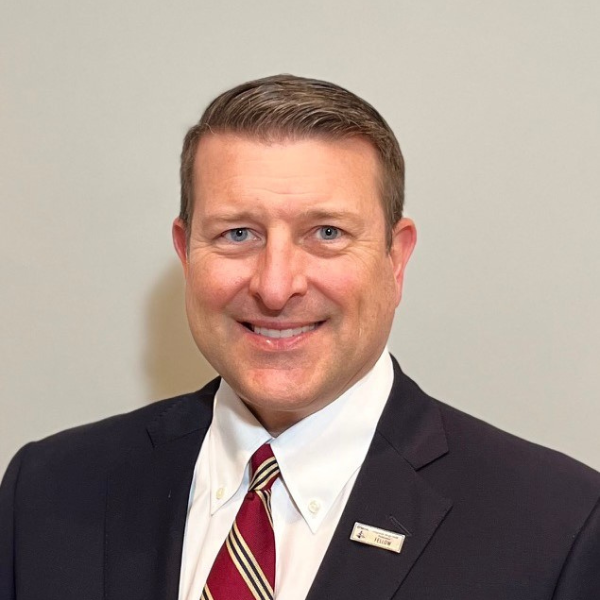 David Pupkiewicz, FDBIA
Flatiron Construction
WATER MARKETS CHAIR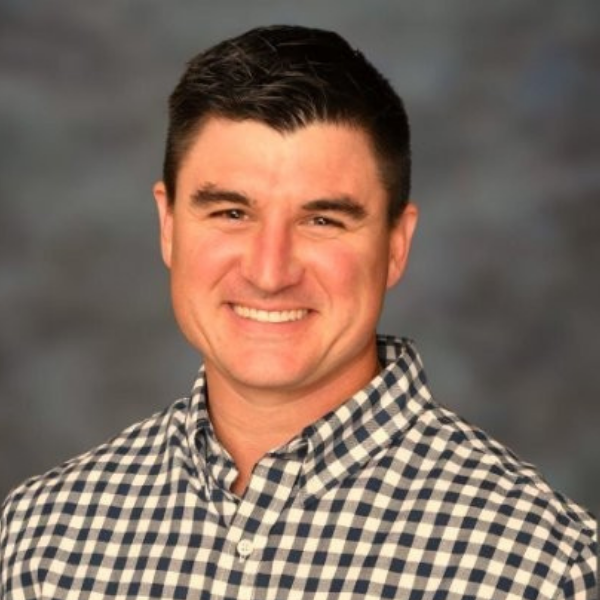 Adam Corn, DBIA
Garney Construction
VERTICAL MARKETS CHAIR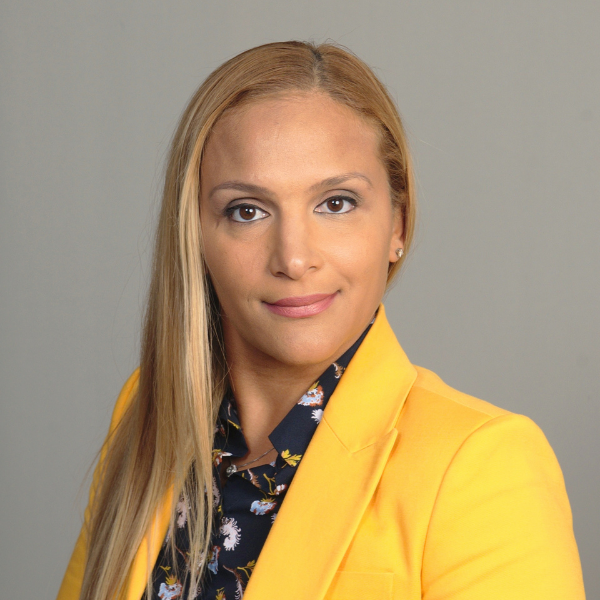 Joana Berling, AIA, DBIA
Novus Architects, Inc.
CENTRAL CHAPTER CHAIR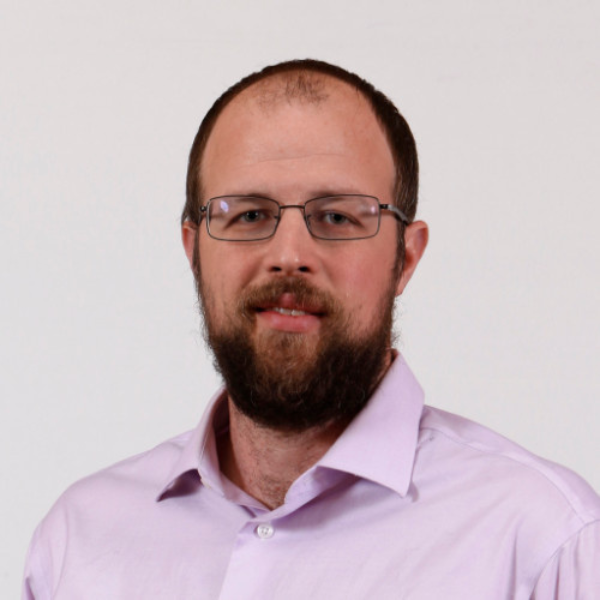 Lee Hale, PE, Assoc. DBIA
Hale Innovation, LLC
GULF COAST CHAPTER CHAIR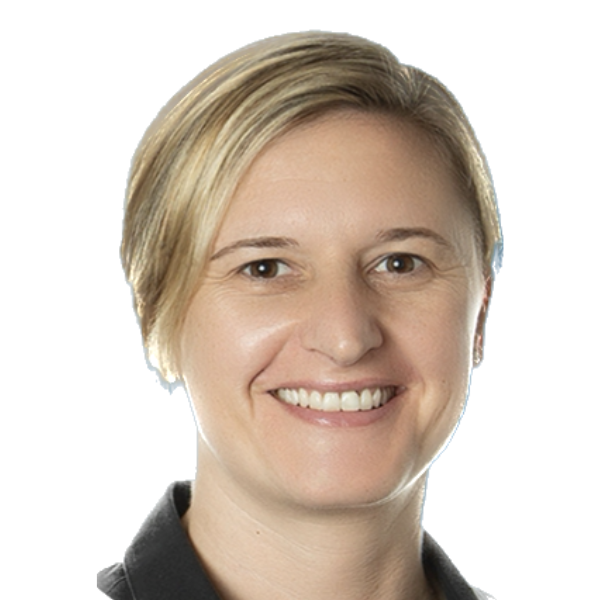 Krystal Strassman
Haskell
SOUTH FLORIDA CHAPTER CHAIR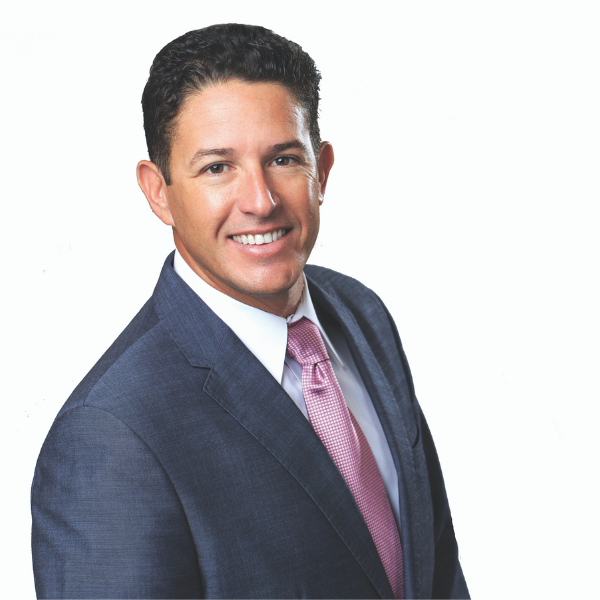 Oscar Bello, PE, CGC, DBIA
Stantec
NORTHEAST CHAPTER CHAIR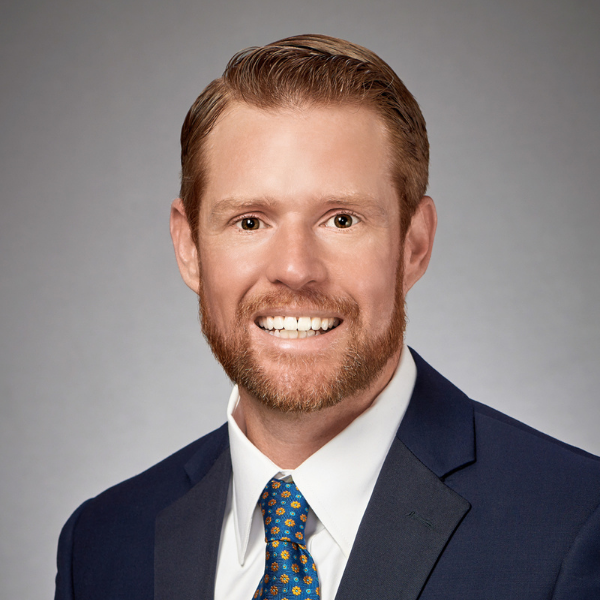 Ben Berling, DBIA, GPCP, GGP, CQMC
Primus Builders