Leadership
PRESIDENT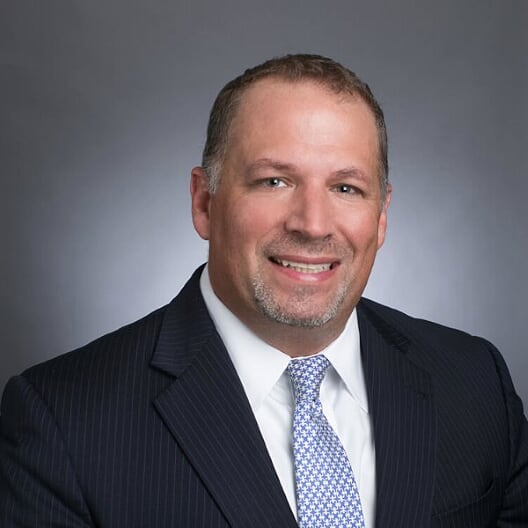 Charles (Chad) Walker
Regan Atwood, PA
VICE PRESIDENT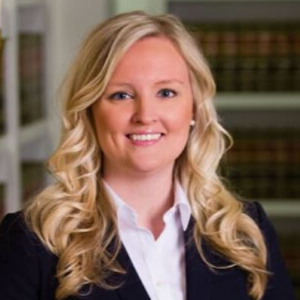 Kellie M. Humphries
Gunster
SECRETARY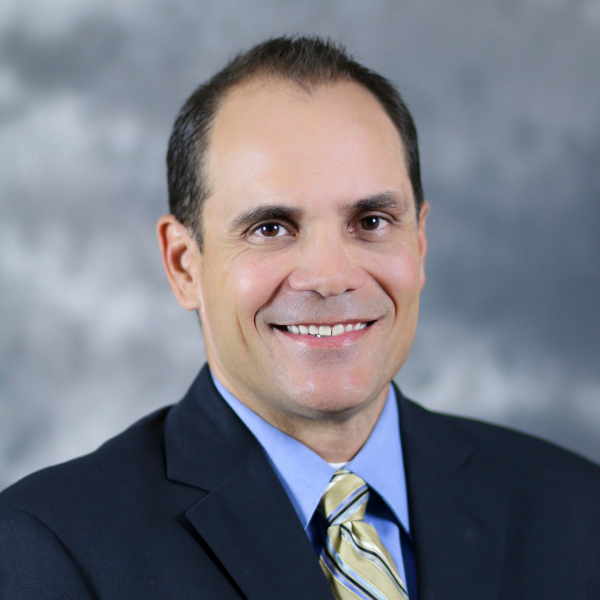 Todd O'Donnell, DBIA
Wharton-Smith, Inc.
TREASURER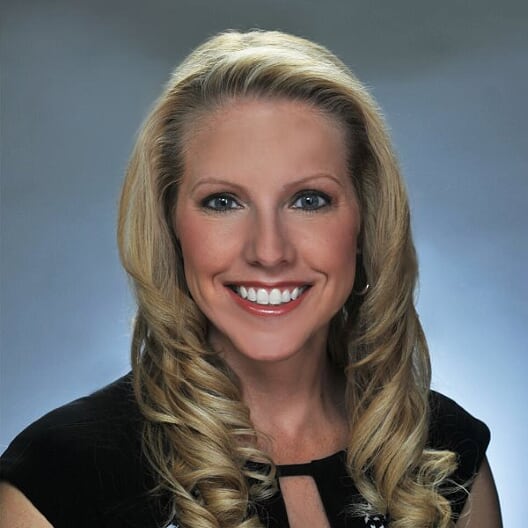 Dixie Lamoureux
Crisdel Group, Inc.
PAST PRESIDENT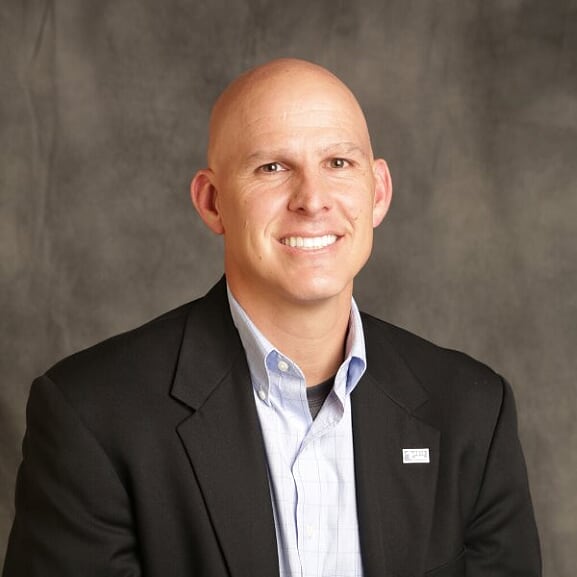 Charlie E. Rocheleau, DBIA
Haskell
MEMBERS OF THE BOARD OF DIRECTORS
COLLEGE & UNIVERSITY
COMMITTEE CHAIR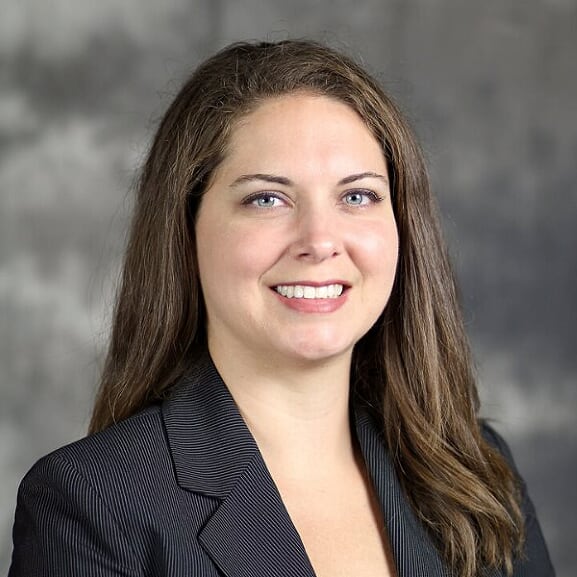 Carolyn Bonaventura, DBIA
AECOM

LEGAL & LEGISLATION
COMMITTEE CHAIR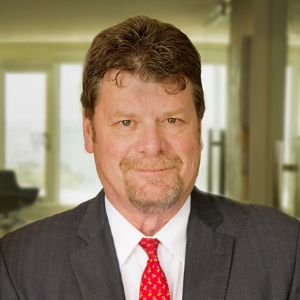 William J. Tinsley, Jr.
Phelps Dunbar
MARKETING & COMMUNICATIONS
COMMITTEE CHAIR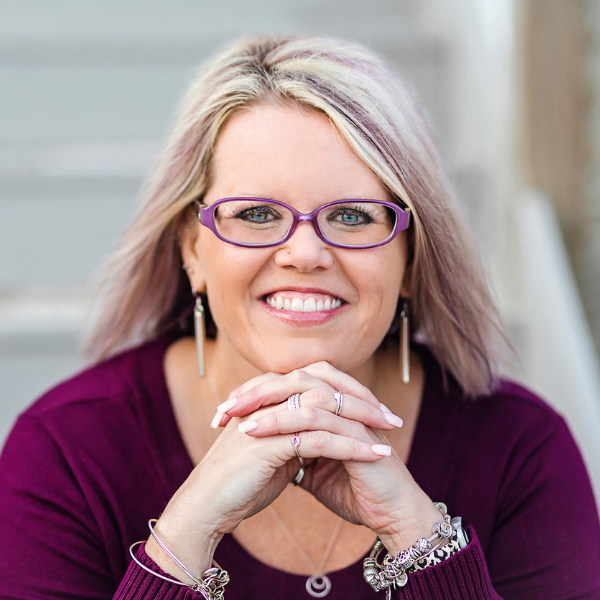 Cricket Robertson, FSMPS, CPSM


MEMBERSHIP
COMMITTEE CHAIR
This position is currently available. If you are a DBIA member that is interested in serving, please reach out to Karen Wallace.
TRAINING & EDUCATION
COMMITTEE CHAIR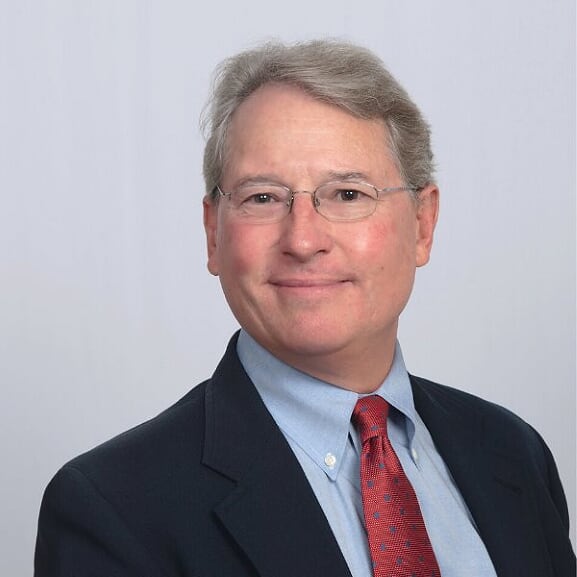 Robert Garland, PE, DBIA
McKim & Creed
OWNERS COUNCIL CHAIR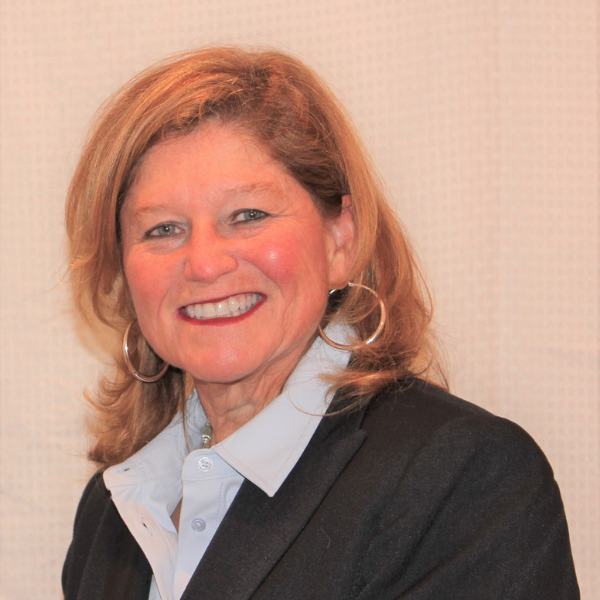 Cheryl Robitzsch, PE, DBIA
Hillsborough County

TRANSPORTATION MARKETS CHAIR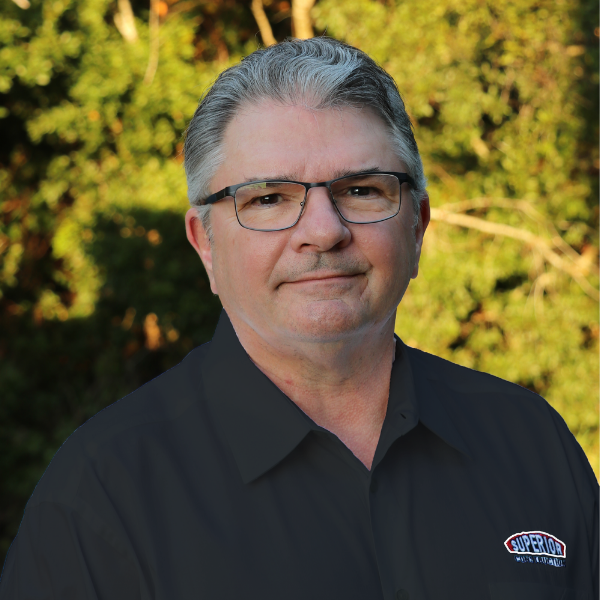 David Nardon, DBIA
Superior Construction
WATER MARKETS CHAIR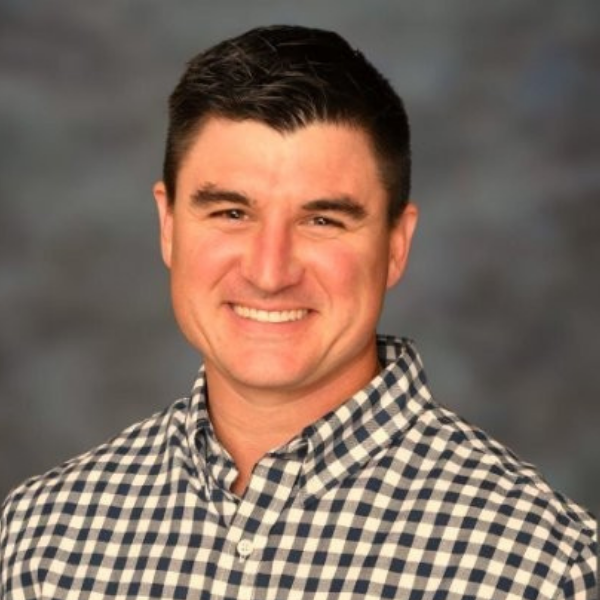 Adam Corn, DBIA
Garney Construction
VERTICAL MARKETS CHAIR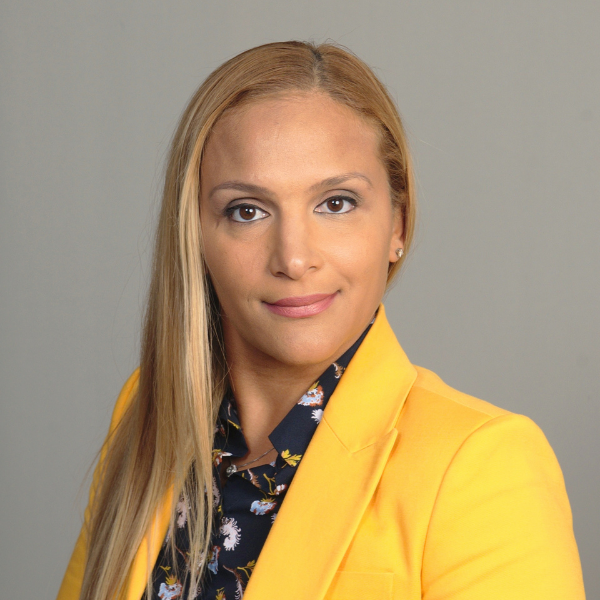 Joana Berling, AIA, DBIA
Novus Architects, Inc.
CENTRAL CHAPTER CHAIR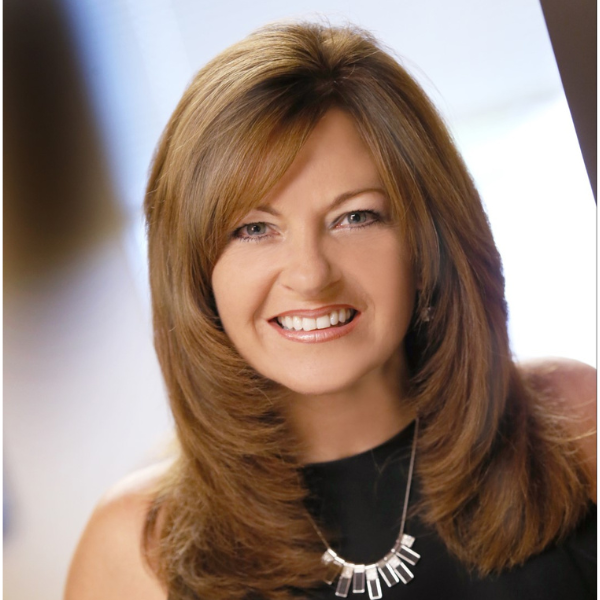 Lee Hale, PE, Assoc. DBIA
Hale Innovation, LLC
GULF COAST CHAPTER CHAIR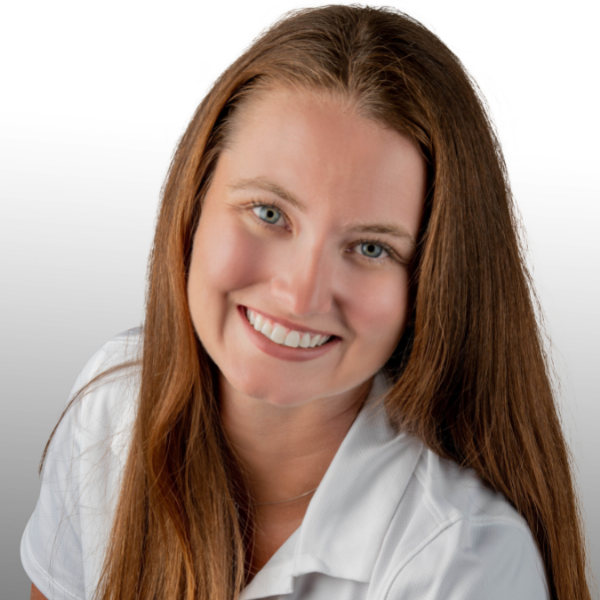 Rachel Ebner
Carbon Design + Architecture
SOUTH FLORIDA CHAPTER CHAIR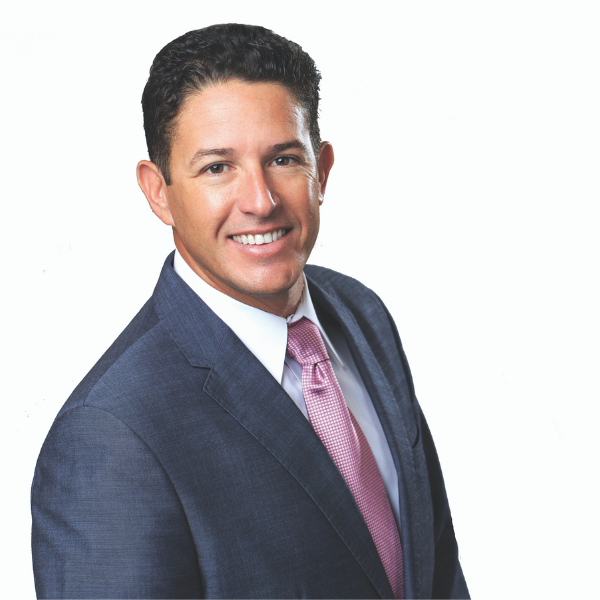 Oscar Bello, PE, CGC, DBIA
Stantec
NORTHEAST CHAPTER CHAIR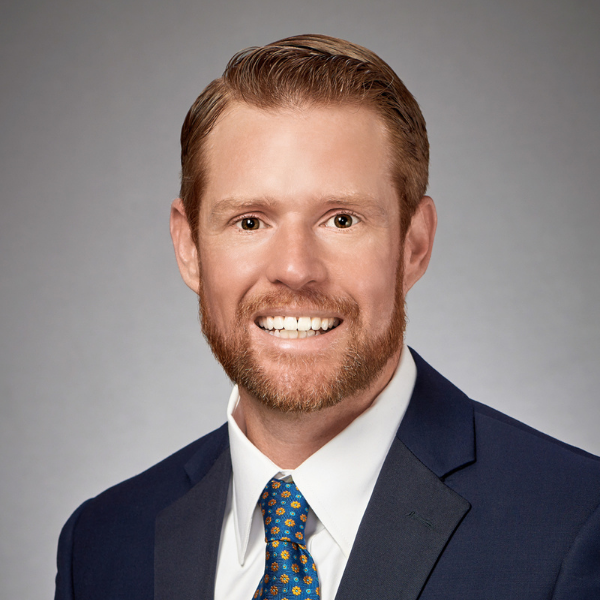 Ben Berling, DBIA, GPCP, GGP, CQMC
Dana B. Kenyon Company