Sponsors
Each year the DBIA Florida Region is please to recognize its Annual Sponsors. These sponsors are supportive of the organization and our mission throughout the year.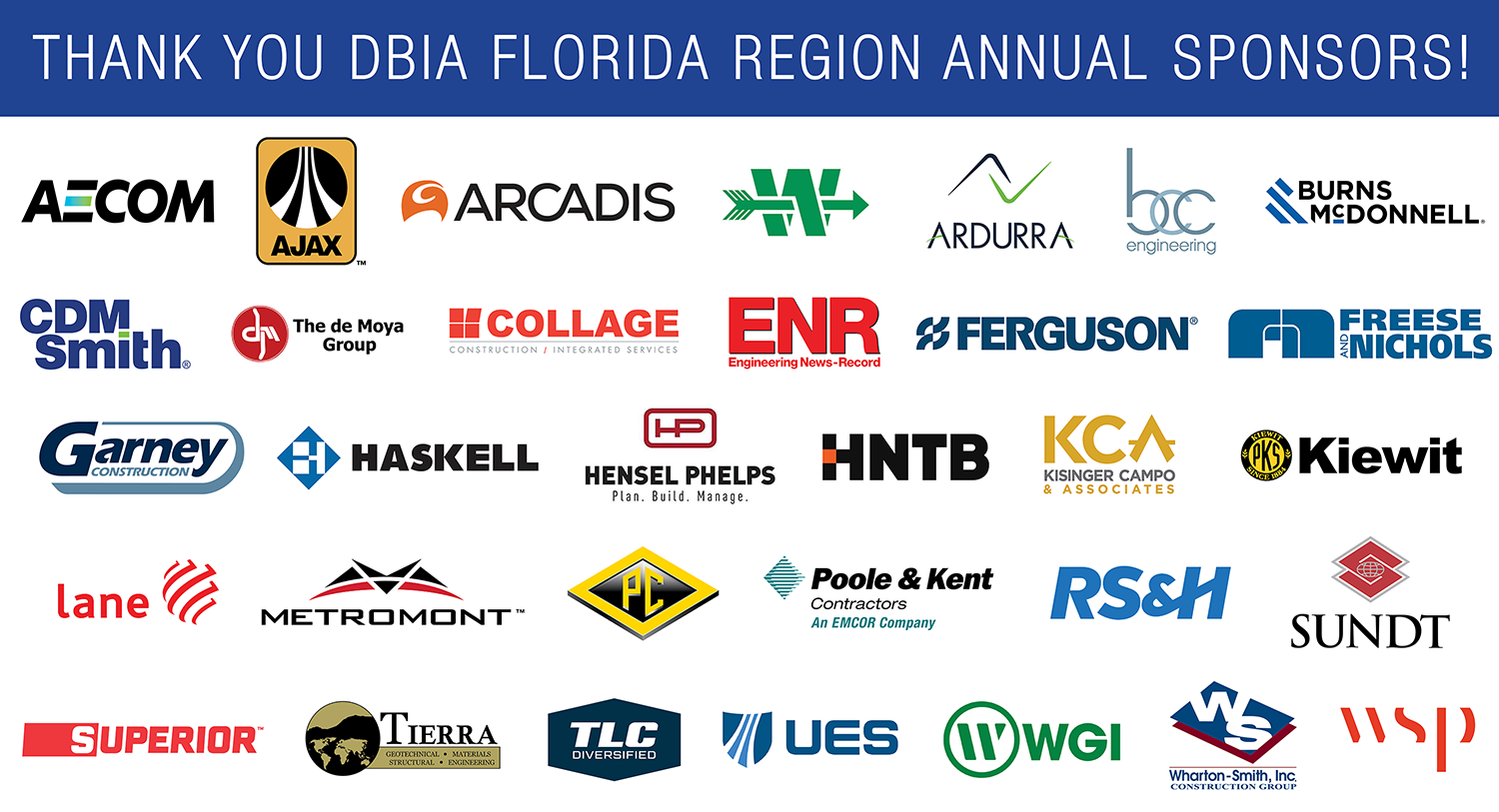 ---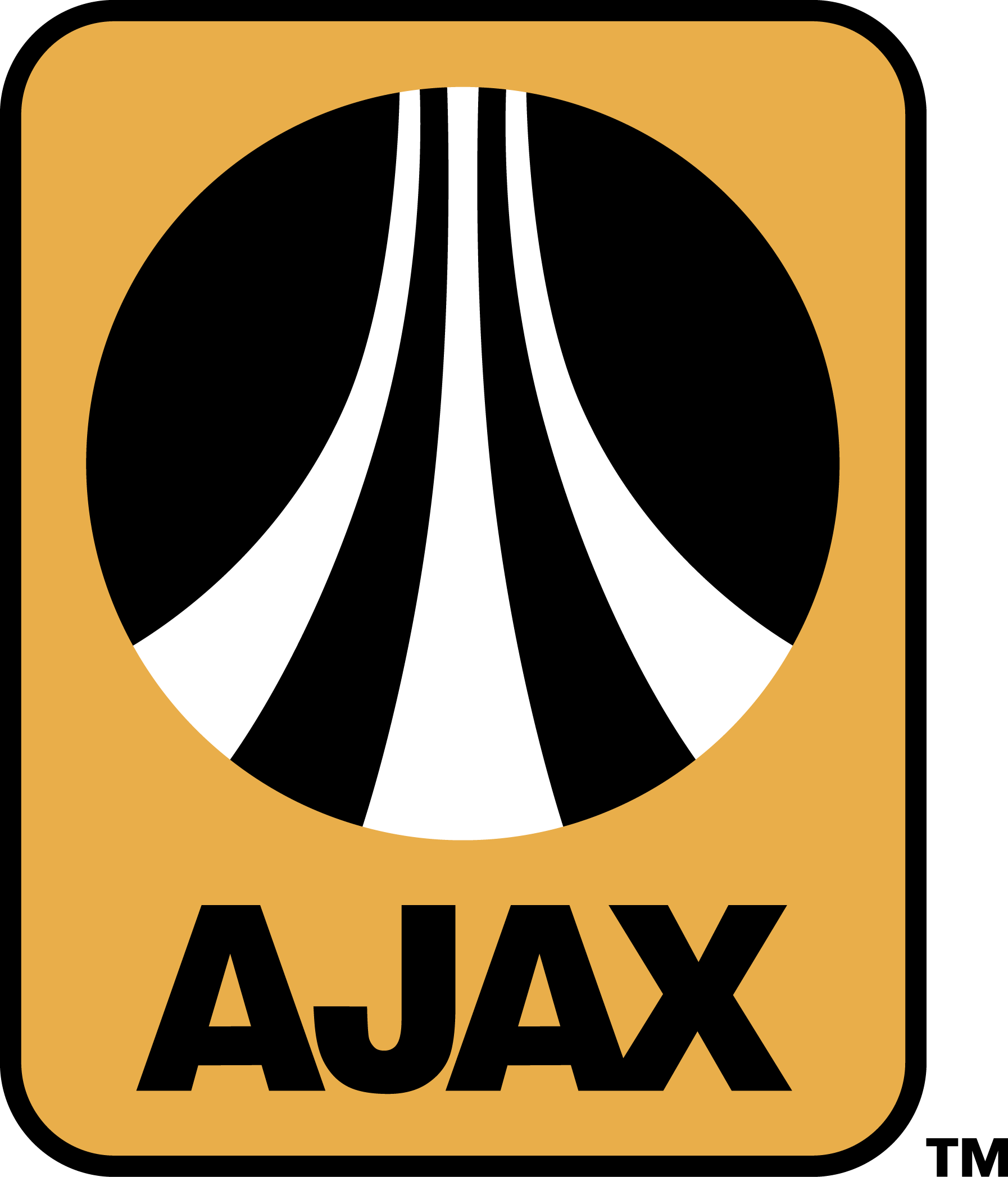 Ajax Paving Industries of Florida, LLC is an family owned asphalt manufacturer and general contractor which has been building Florida roadways since 1981. Ajax has four Florida office locations — Tampa, North Venice, Fort Myers and Lake Wales and eight FDOT approved state-of-the-art hot mix asphalt plants located along Florida's Gulf Coast producing over one million tons of HMA annually. Ajax is very experienced with governmental specifications, quality control documentation, and project administration.
www.ajaxpaving.com

Arcadis U.S., Inc. is the world's leading company delivering sustainable design, engineering, and consultancy solutions for natural and built assets. We have more than 36,000 people in over 70 countries dedicated to improving quality of life. Arcadis ranks third in ENR's Top 10 firms in the United States. We are one of the top design-build firms in Florida and have designed more than $1billion nationally. We are a leader in the implementation of 3D modeling and next-generation plans. Across Florida, Arcadis has nine offices to serve clients.
www.arcadis.com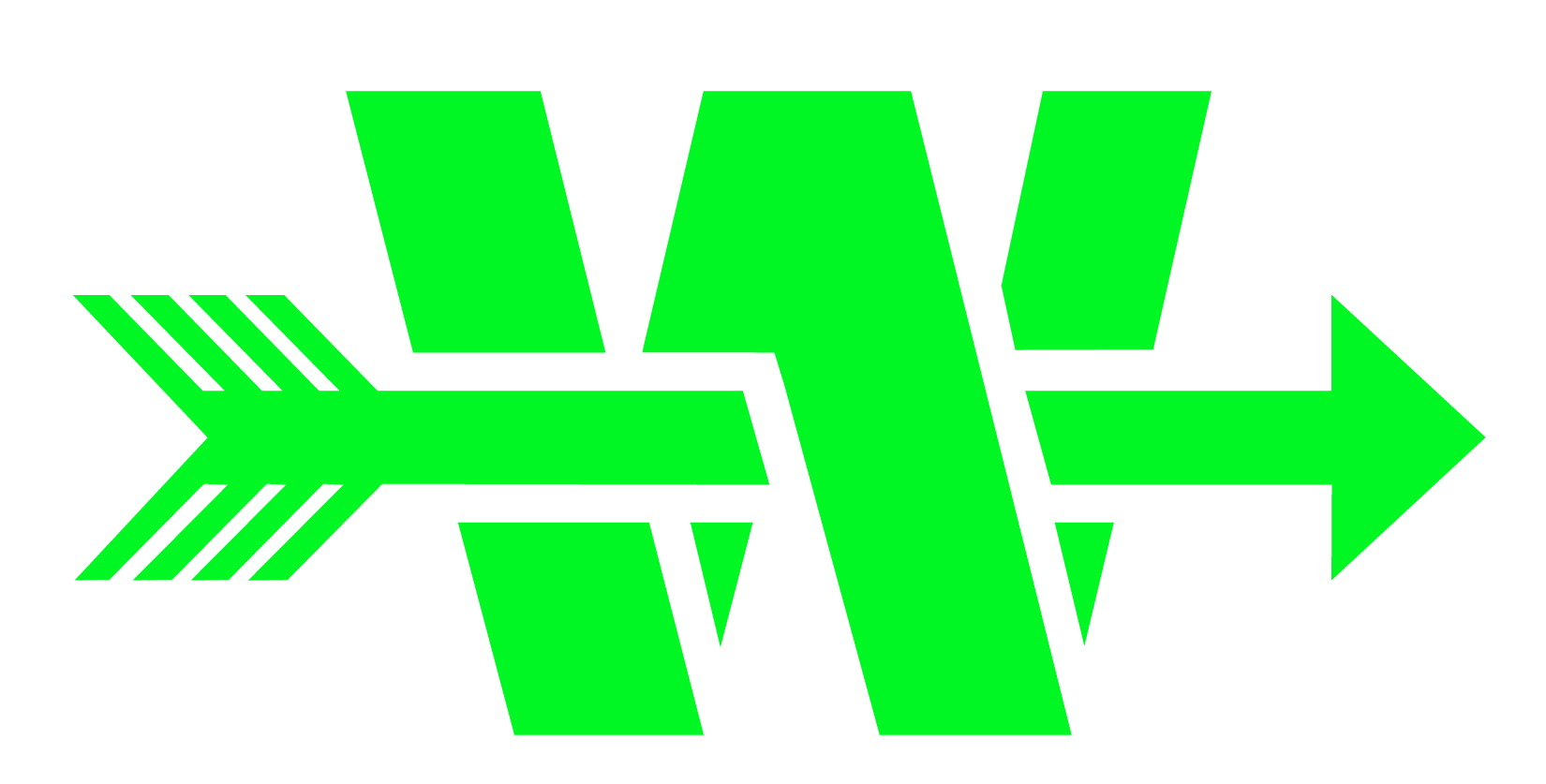 Archer Western Construction is part of The Walsh Group, a 125-year-old family-owned company providing construction services across the transportation, building and water markets. Archer Western and The Walsh Group offer clients the highest level of internal expertise, safety, a fully integrated suite of services and a family approach to business, while being consistently listed among the top design-build contractors in the United States. Archer Western's portfolio of work features a vast collection of design-build highway, bridge, and infrastructure projects across Florida, including the new Howard Frankland Bridge in Tampa, the I-395/SR 835/I-95 Design-Build Project in Miami, and the I-95 Express Lanes Phase 3C in Fort Lauderdale., Connect with Archer Western at
www.archerwestern.com
.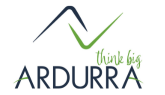 Ardurra is a multidisciplinary services firm, providing broad-based solutions that are tailored to the specific needs of the public and private sector. Through our unbounded and unconstrained thinking, we challenge the ordinary and challenge each other to THINK BIG. This mindset has enabled us to grow at an unprecedented rate, ranking #89 on the Engineering News-Record (ENR) Top 500 Firms in five years, all while preserving our unique people-centric culture. As we grow, we will continue striving to accomplish our goals and maintain our status as a Premier U.S. Engineering Firm that makes a profound, positive impact on our nation's infrastructure while expanding and strengthening our people-centric culture.
www.ardurra.com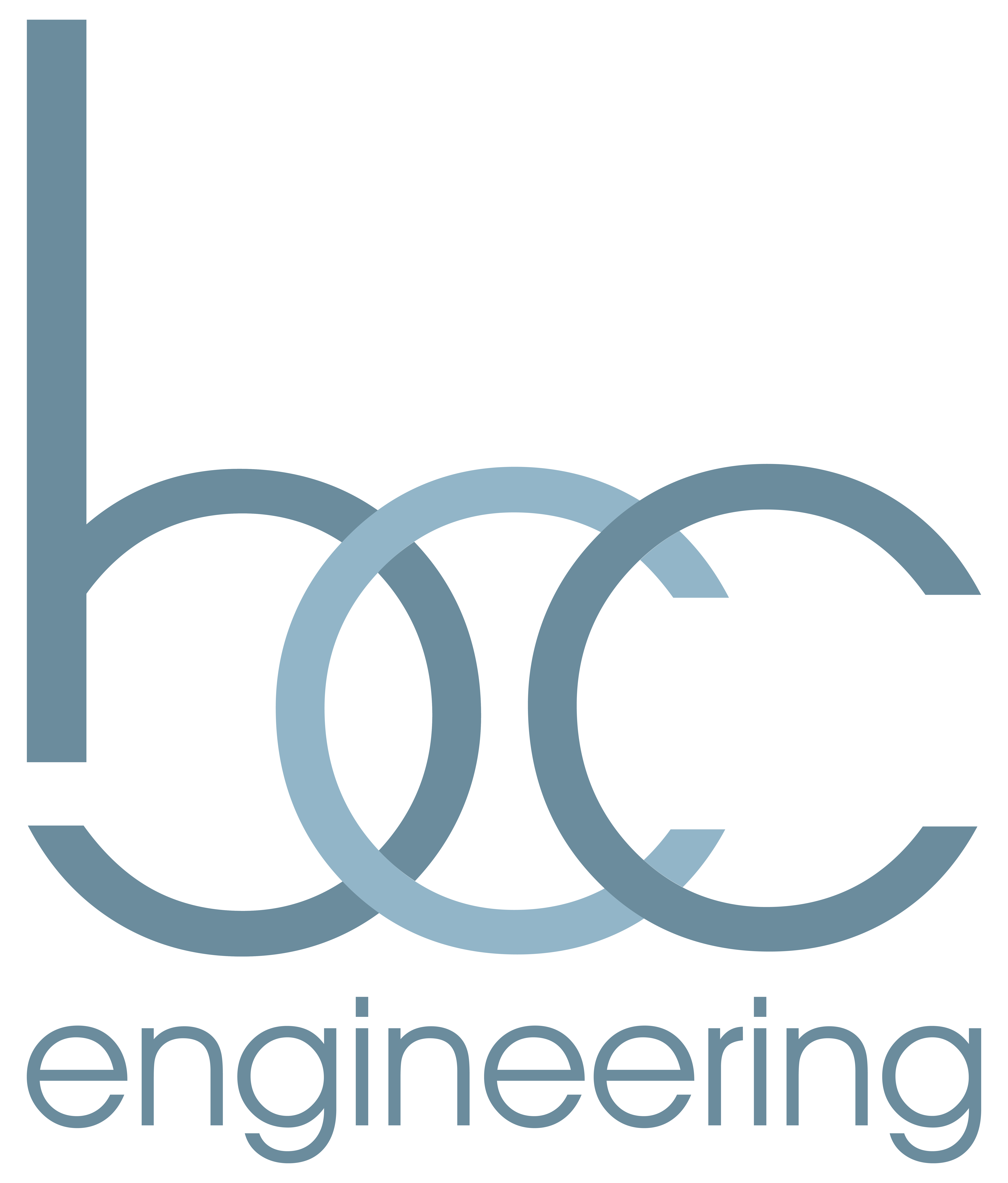 BCC Engineering is a company that continuously questions the status quo, which has enabled us to come up with innovative, best-in-class solutions for some of the largest and most complex transportation engineering projects in the Southeast US and Puerto Rico. BCC Engineering is recognized as an industry leader in the Design-Build and Alternative Delivery arena. BCC's Design-Build footprint in the Southeast US exceeds $7 Billion in total project costs with approximately $5 Billion completed to date.
www.bcceng.com

Burns & McDonnell
is a family of companies bringing together an unmatched team of 10,000 engineers, construction and craft professionals, architects, and more to design and build our critical infrastructure. With an integrated construction and design mindset, we offer full-service capabilities. Founded in 1898 and working from more than 60 offices globally, Burns & McDonnell is 100% employee-owned. Learn how we are
designed to build
.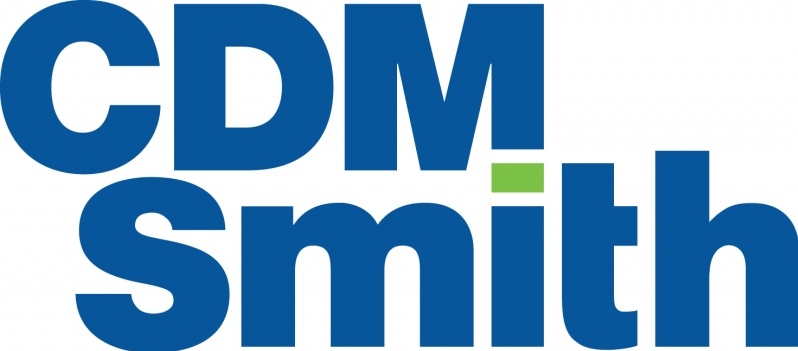 CDM Smith
is a consulting, engineering, construction, and operations firm delivering exceptional service to public and private clients worldwide. An employee-owned corporation with a multidisciplinary staff of nearly 4,800 employees in more than 130 offices around the world, we offer a full range of services in water, environment, transportation, energy, and facilities and maintains the size, stability, and resources required to successfully undertake a diverse range of projects. CDM Smith is a top ranked global contractor and leader in at-risk project delivery. The firm has executed over $3.5 billion of design-build work for public, private, and federal clients in water and wastewater, facility construction, transportation, energy, remediation, and emergency response. CDM Smith utilizes the knowledge of our multi-faceted resources as a single point of responsibility for capital projects to provide innovative solutions from initial concept development through design, construction, commissioning, and operations and maintenance. More information on CDM Smith can be found at
www.cdmsmith.com.

The Collage Companies
, an established multi-service firm with capabilities and expertise in Design - Build, Construction Management, and General Contracting, has served Florida and the southeast since 1982. Values of open book communication, win-win conflict prevention, and integration of all team members, including major subcontractors, have resulted in a high percentage of repeat clients and multiple award winning projects in both the public and private sectors of the industry. Collage will continue to pursue clients in both the public and private sector with an emphasis on green buildings and government, religious facilities, parks and recreational facilities, transportation, educational and hospitality markets. Most important to Collages success is striving to not only build buildings but to build relationships with each of their clients. For more information please visit our site:
www.collage-usa.com.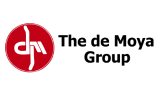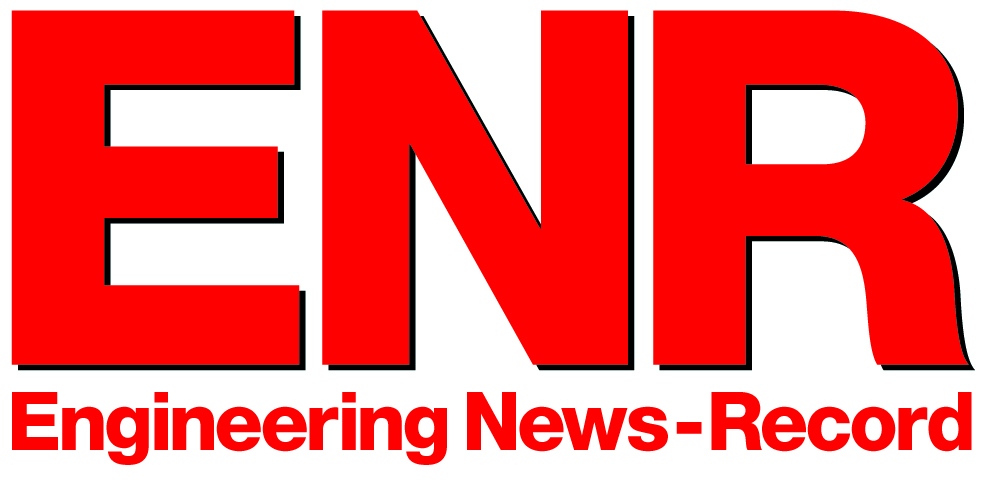 www.ferguson.com

Freese and Nichols plans, designs and manages infrastructure projects with a focus on innovative and sustainable solutions. Since our founding in 1894, we have focused on building long-term, mutually beneficial relationships with clients, teaming partners and staff. Organized regionally across nine states in the southern U.S., we know and serve our clients well by living and working in the communities in which we serve. Freese and Nichols is the first engineering/architecture firm to receive the Malcolm Baldrige National Quality Award, the highest level of recognition for performance excellence in the United States. Learn more at
www.freese.com
.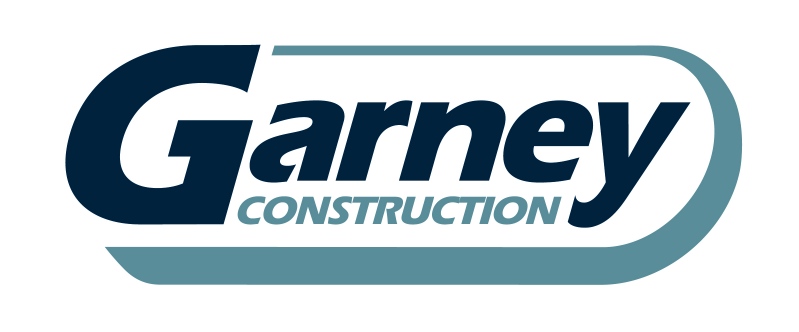 Garney Construction is a national leader in water and wastewater construction, consistently receiving top rankings from Engineering News-Record (ENR). Since 1961, we've focused on building water and wastewater systems of all sizes for municipal, federal, industrial, and private clients. We specialize in collaborative project delivery solutions for our clients nationwide.
www.garney.com

Haskell
ranks among the foremost design-build organizations in the U.S. Its experience and professionalism have earned it an enviable reputation among corporate clients, developers and public agencies who repeatedly select the company on the basis of its leadership in design-build delivery and a consistent record of performance. Haskell is expanding into design-build projects in several foreign markets.
www.haskell.com

Hensel Phelps Construction Co.
For 75 years, Hensel Phelps has delivered the best value in building services by placing expert construction professionals on each and every project undertaken. Consistently ranked as one of the nation's top design-builders by the Design-Build Institute of America (DBIA) and Engineering News Record (ENR), Hensel Phelps fully understands the benefits of utilizing a single contract for design and construction services. Having delivered over 250 design-build projects valued at more than $17 billion, the company is proud to be a leader in the design-build world. It is Hensel Phelps' outstanding reputation for having well managed, safe and high-quality design-build projects that have allowed the company to flourish with project Owners, subcontractors and material suppliers.
www.henselphelps.com


With decades of experience, Kiewit provides solutions on how to treat, distribute and control water and wastewater. Whether through traditional bid-build or collaborative delivery methods, we offer a wealth of diverse resources and a track record of delivering quality results and have been ranked as the #1 Design-builder in the US by the 2021 Engineering News-Record. From concept to completion, Kiewit's offering includes project development, finance and permit support, detailed engineering and design, construction and on-call contracting.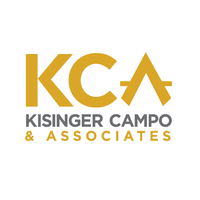 Kisinger Campo & Associates, Corp. (KCA) is a multidisciplinary firm comprised of engineers, planners, and inspectors who are leaders in the Florida transportation consulting industry. KCA's design specialties include roadway, drainage, structures, traffic, signing and marking, lighting, ITS, and planning. Since their inception in 1976, KCA has grown to more than 325 employees, with 82 registered Professional Engineers (PEs). KCA has delivered 33 design-build (D/B) projects (worth more than $2 billion), 7 of which are Phased D/Bs in Florida. KCA is a solution-driven firm always seeking to develop innovative approaches to the challenges facing their clients. KCA is proud of their excellent working relationship with clients and consultant teaming partners as evidenced by successful delivery of some of the largest projects throughout the state.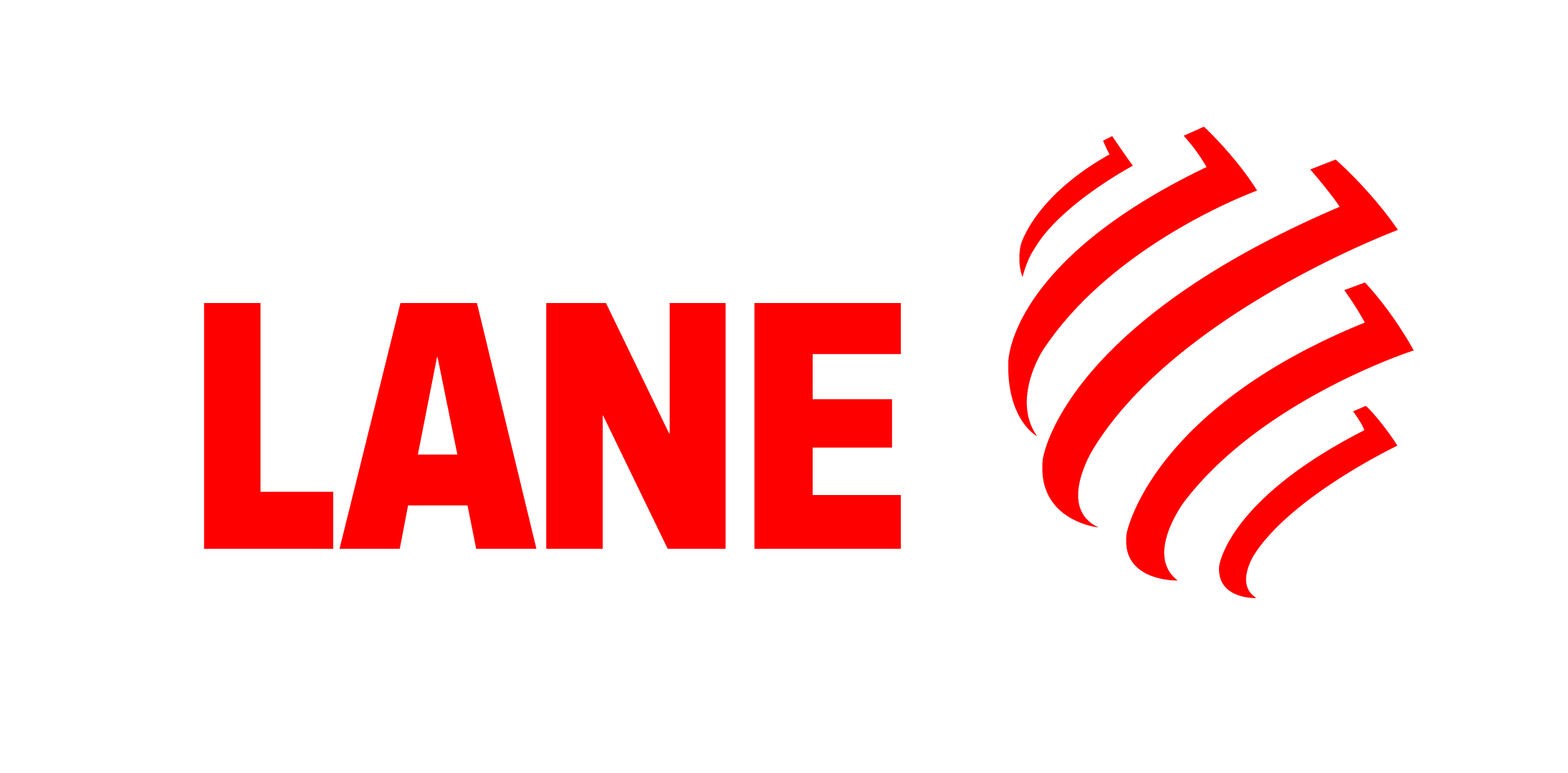 The Lane Construction Corporation is one of America's leading construction companies, specializing in large, complex civil infrastructure. For over 130 years, it has contributed to the development of the country's transportation systems including the Interstate Highway System and a vast network of roads, bridges, airports, metros and railways. Lane specializes in mobility, tunneling, and water resources to address sustainable development and climate change adaptation challenges. It is also a pioneer in project delivery methods and the use of design-build and public-private partnerships. Lane projects include the C-43 West Basin Storage Reservoir in Florida, an Everglades restoration effort; the I-10 Corridor Express Lanes in California; the Ship Canal Water Quality project in Washington; and the Kansas City Levees project in Missouri. Based in Cheshire, Connecticut, it is wholly owned by Webuild, a global infrastructure group. For more information, visit
www.laneconstruct.com
.

Metromont
was founded in 1925 on the principles of faith, honor, and passion, and 96 years later, those values are still the foundation of who we are and everything we do. A third-generation company with nearly 1,500 associates across six manufacturing facilities in South Carolina, Georgia, Florida, and Virginia, Metromont is a leader and pioneer in the engineering and manufacturing of precast concrete. Most of all, we're a trusted partner, working side-by-side with our customers from the earliest stages of project design through turnover of the completed structure. In addition to the production of precast concrete, Metromont provides our customers with complementary design and engineering, hauling, erection, and field services to support their full construction needs. Across the eastern seaboard, the southeast, and even as far west as Arizona, our customers rely on us to provide innovative precast solutions and the best quality for their parking structures, data centers, multifamily housing, office buildings, warehouses, schools, and stadiums. And we do, because a trusted partner is who we are – and who we've been for nearly a century. Learn more at
www.metromont.com
.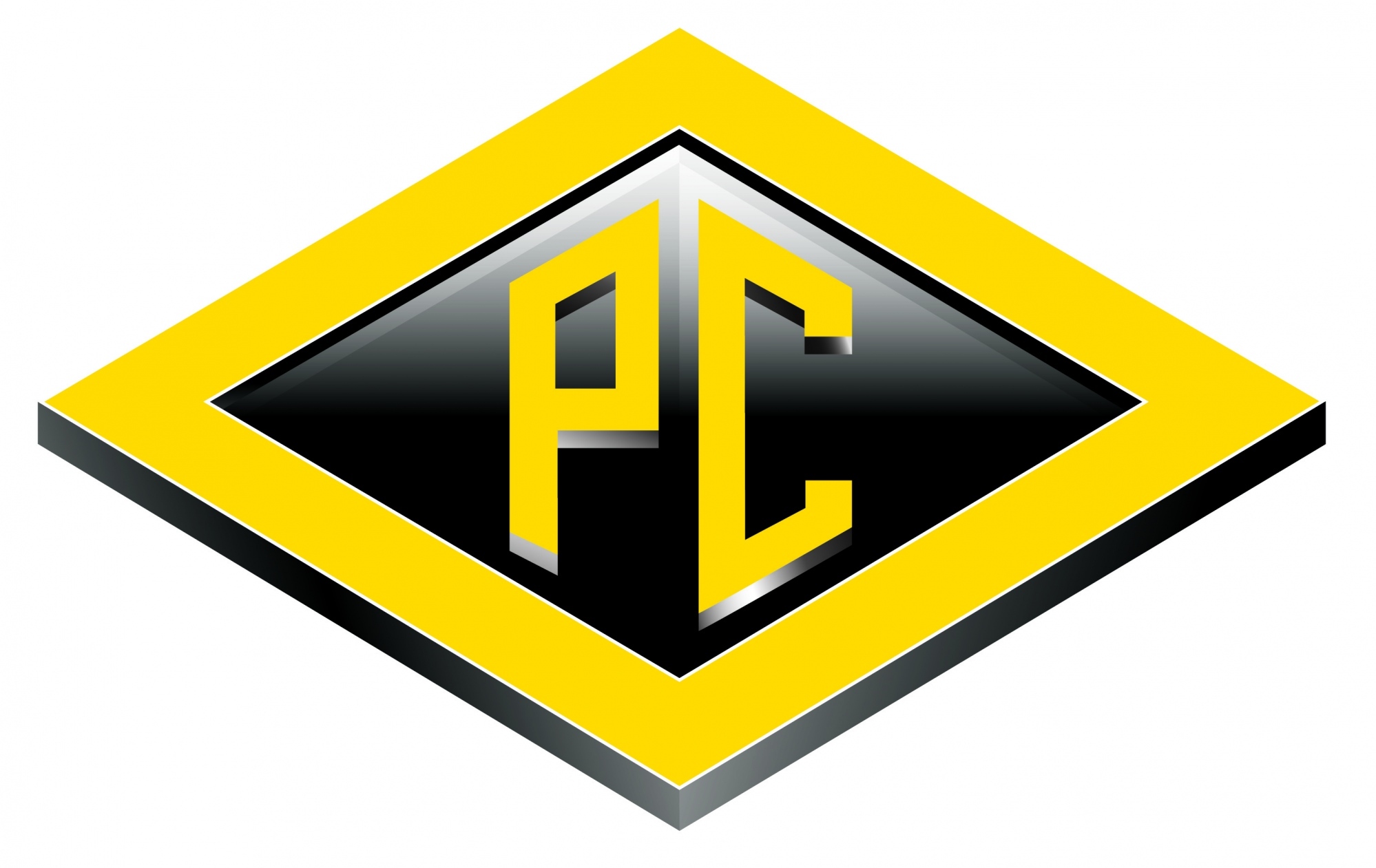 PC Construction
sharesover half a century of industry-leading excellence with every client we meet. We offer general contracting, construction management-at-risk, design-build, and pre-construction planning services for projects of all sizesfrom a single office fit-up to treatment plants valued at over $250 million. Founded in 1958, PC is headquartered in Vermont with a network of locations in Florida, Georgia, Maine, New York and North Carolina, and numerous project offices across the country. Our annual volume in excess of $500 million includes extensive work in a diverse range of markets with a focus on Water and Wastewater Treatment.
We are a 100% employee-owned company whose daily actions are guided by our core values. Our commitment to outstanding job completion, exceptional customer service and superior safety performance has made us a partner of choice in the construction industry. Our team of 900 employees hails from every craft and expertise in the field, allowing us to combine innovative construction methods and accountable project management with extensive self-perform capabilities to get the job done and get it done right.
www.pcconstruction.com

www.pkflorida.com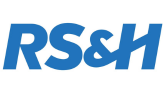 Since 1941,
RS&H
has set the standard for evolving to meet the ever-changing engineering and architecture needs of clients. What we've put on the map has put us on the map consistently as a top 100 design firm and a best place to work. Today, we have award-winning architectural design services, engineering and consulting across a spectrum of industries. The entrepreneurial spirit that fueled our beginning carries on today as we integrate new areas of expertise and enhanced technology to deliver the exceptional quality building and infrastructure services that's the signature of RS&H. From aerospace and aviation to defense and transportation to health and sciences and commercial buildings, our work helps shape the communities of today with resiliency and inclusiveness for a sustainable future. Our approach to every project is applying decades of well-honed expertise with insight that yields innovation with a purpose—to achieve outcomes that lead to a future where everyone is connected to what they need to thrive.
www.rsandh.com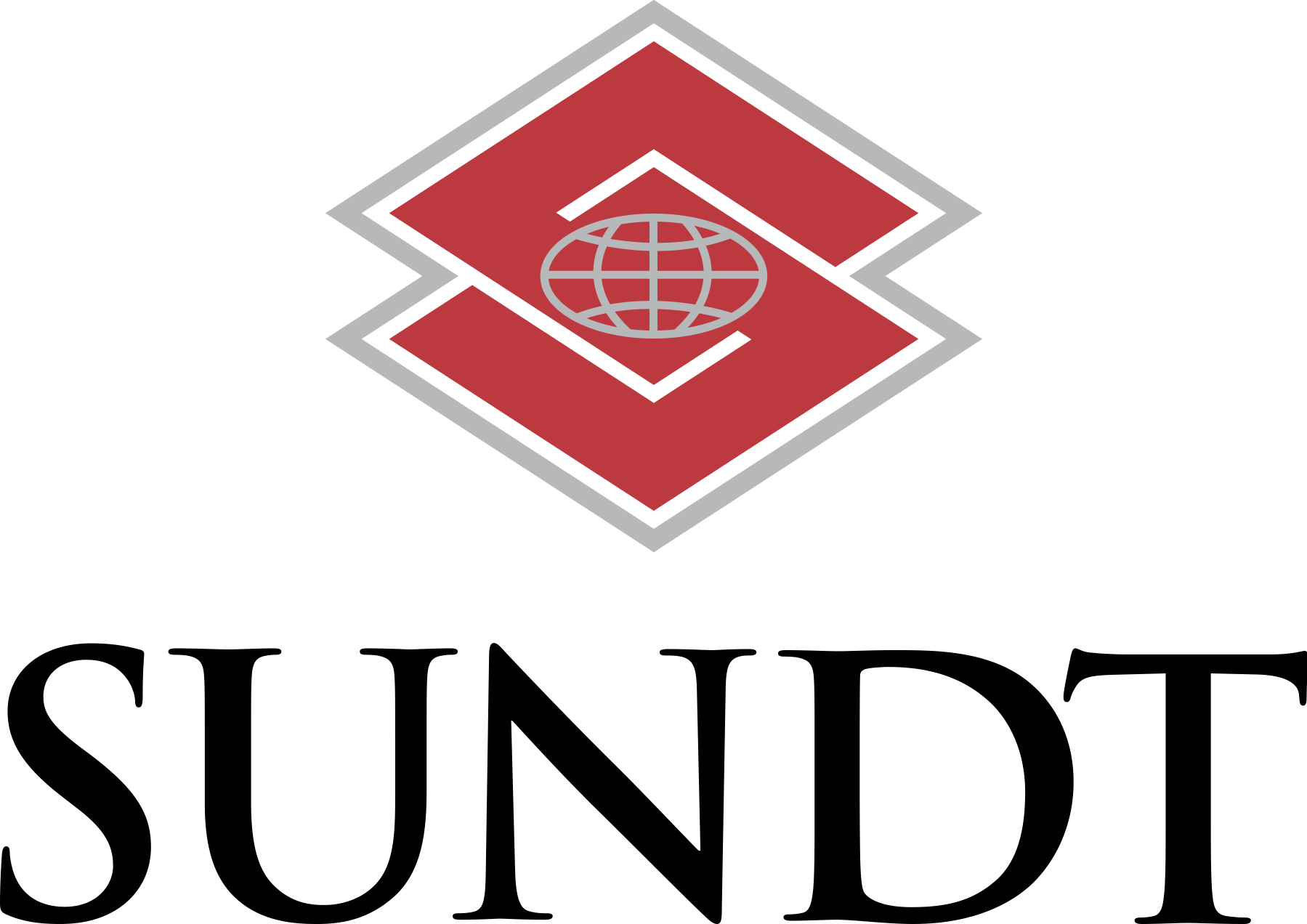 Sundt Construction
is one of the country's largest and most respected general contractors. The 132-year-old firm specializes in transportation, industrial, building, concrete and renewable energy work and is owned entirely by its approximately 1,500-plus employees. Sundt is distinguished by its diverse capabilities and experience, unique employee-ownership culture and depth of self-perform expertise in nine major trades.
Sundt has been a leader in delivering projects in our markets utilizing the design-build delivery method for over three decades. Our design and construction process produces a more efficient and constructible design, greater value, faster delivery and a more innovative, higher-quality project outcome.
www.sundt.com

SUPERIOR Construction Company,
founded in 1938, is a premier contracting firm in Florida and a leader in design-build alternative delivery. We have been a licensed contractor in Florida since 1987, specializing in complex bridges, highways, major earthwork and concrete paving. Our award-winning Team excels in bringing project enhancing innovative solutions and cost savings to our clients. Superiors safety record consistently ranks in the top 1% of the safest contractors in the country; safety is a cornerstone of our company's mission.
www.superiorconstruction.com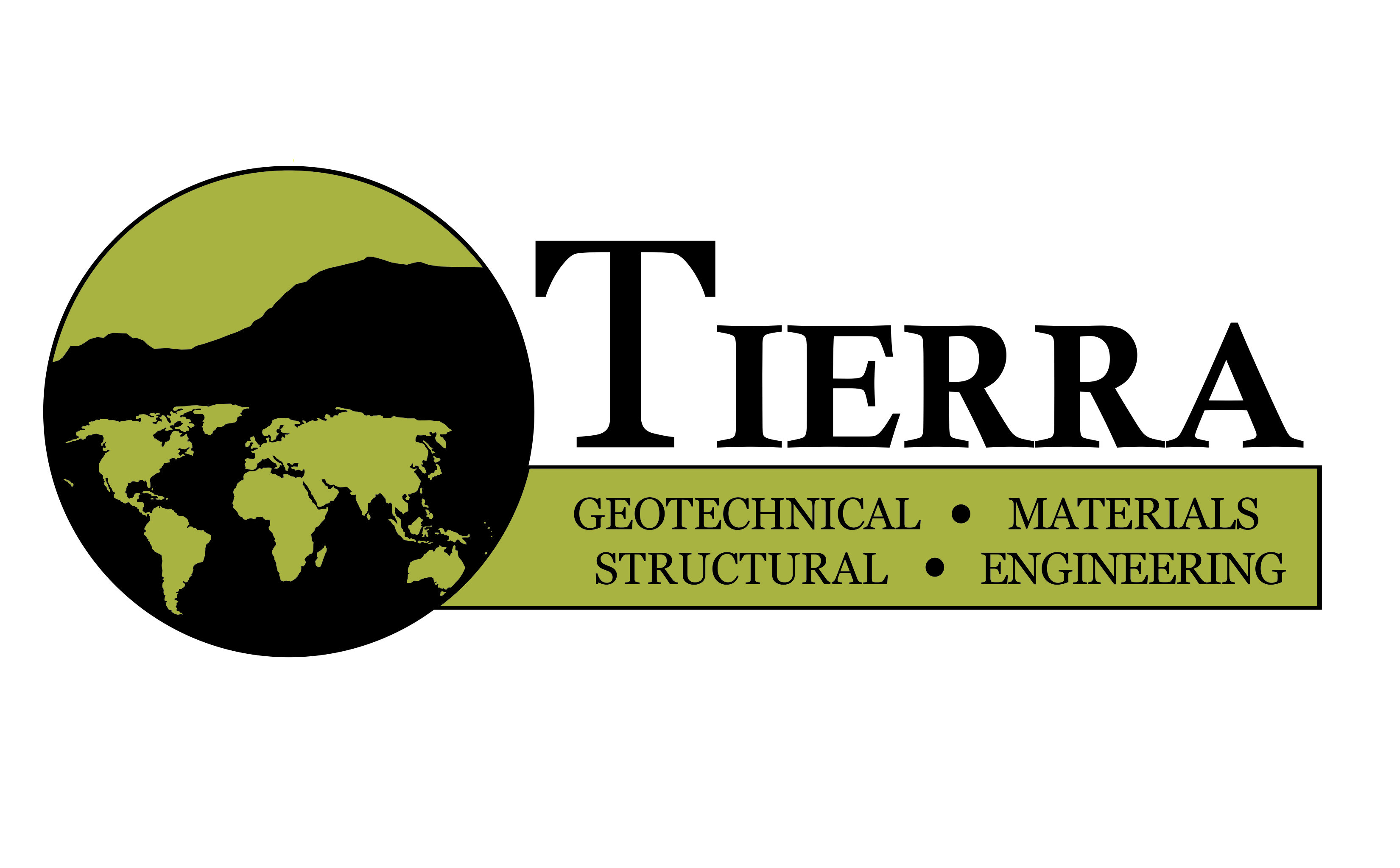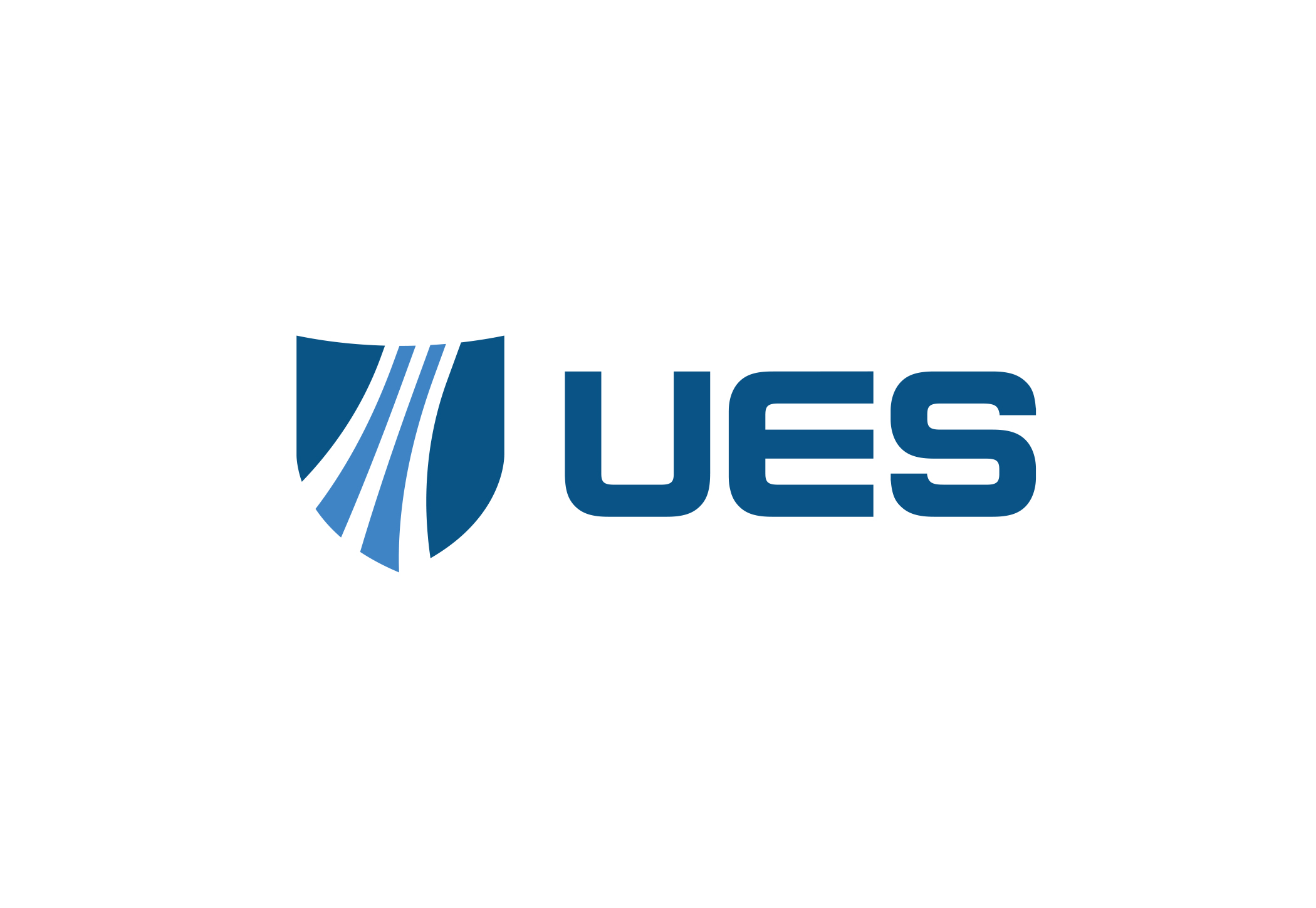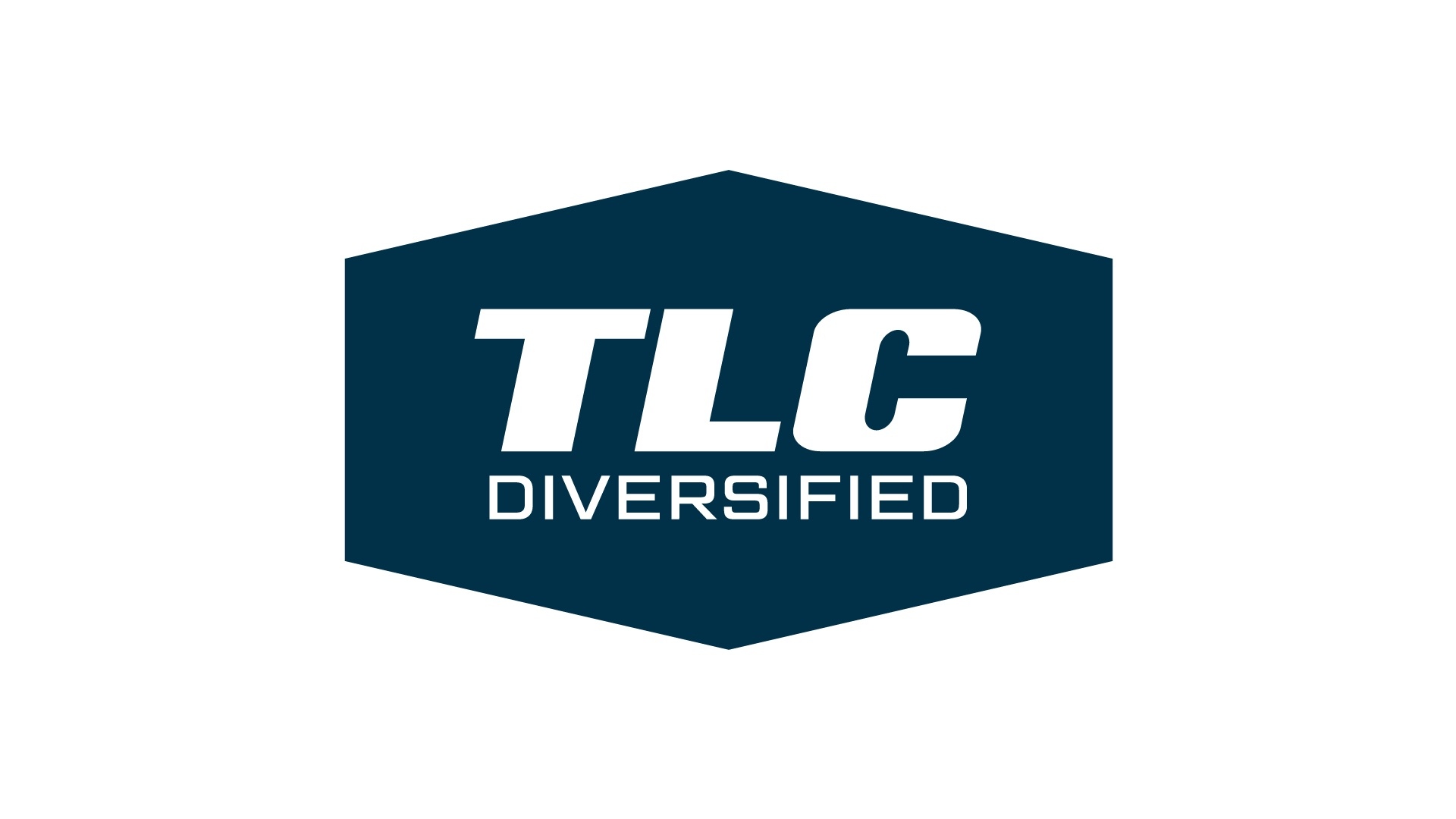 TLC Diversified
, founded in 1985, is one of Florida's largest privately held construction firms, providing general contracting and design-build services for the water/wastewater industry. TLC's commitment to safety, quality and environmental stewardship are ingrained in everything we do. We believe in acting with integrity, honoring our commitments, improving continually, and providing the kind of service that makes our clients and partners glad they did business with us.
www.tlcdiversified.com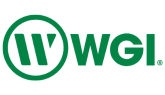 WGI, Inc
is a full-service consulting firm specializing in design-build project delivery. We create technical solutions for the safe, efficient, best-value delivery of design-build projects. We have delivered 65 design-build projects (worth over $5.5B), 48 of which are in Florida. We know how to leverage the design-build process to maximize value and constructability. WGI is a one-stop shop for Civil, Transportation, Structural, Hydrologic, and Environmental engineering; Geospatial Services; Landscape Architecture; Land Planning; Right-of-Way Acquisition; Environmental Sciences and Permitting; Architecture: Traffic Analysis Operations; 3d Engineered Modeling for Construction; and Parking Solutions.
www.wginc.com

Wharton-Smith
has been performing design-build and alternative delivery projects in the water/wastewater industry and the commercial markets for over 25 years. This experience has sharpened and refined the way design-build projects are executed and have maximized the efficiencies and benefits of an integrated design-builder. Managing the design process is just one component of a design-build project, but in many ways sets the stage for how the rest of the project unfolds. Wharton-Smith's history of successfully delivering design-build and alternative delivery projects has resulted in refined processes and proven procedures that integrate collaborative decision-making into the management of the entire project. We deliver projects on-time and under budget, as Design-Build projects with Wharton-Smith offer a holistic view of the project and the owners objectives, ensuring that the end result meets or exceeds the project vision.
www.whartonsmith.com




Annual Sponsorships renew in March of each year. If you are interested in sponsorship, please reach out to the DBIA Florida Region Treasurer, Dixie Lamoureux or contact Karen Wallace.