Volunteer Awards
Volunteer of the Year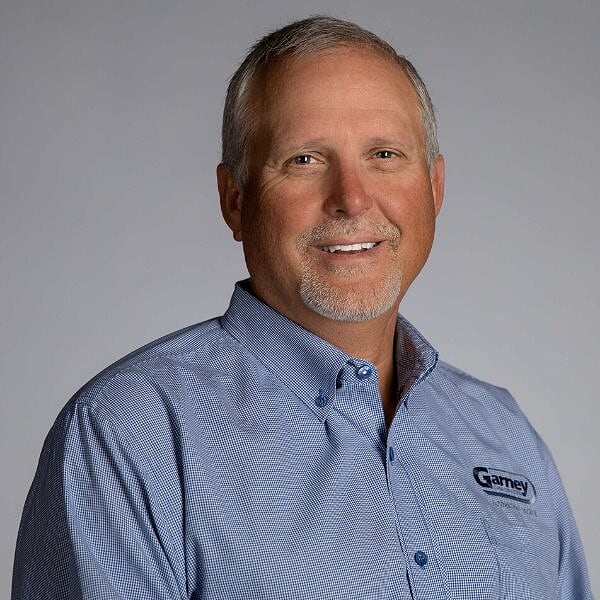 Mark Kelly of Garney Construction was recognized as the 2020 DBIA Florida Region Volunteer of the Year.
In 2020 Mark Kelly became chair of the Water Markets Committee. He stepped into the role with a thoughtful plan to engage Owners across the state, facilitate statewide discussions with Owners and practitioners, and help organize educational programs. Mark has not only followed through with his plan and achieved great success, but he has inspired others to join in the design-build coversation.
President's MVP Award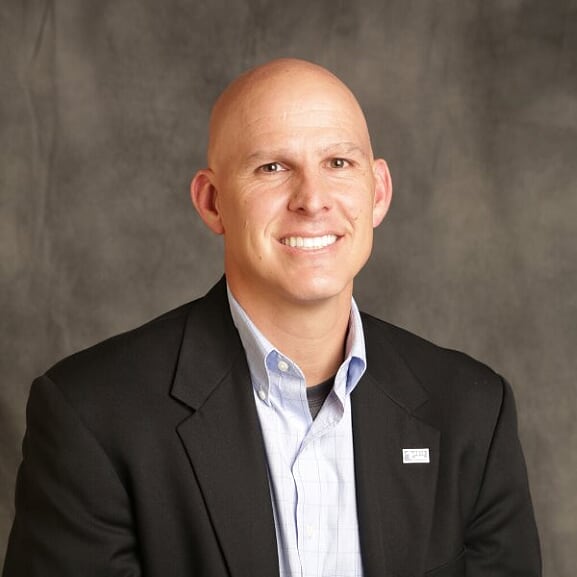 President Melannie Wright recognized Charlie Rocheleau of Haskell with the President's MVP Award.
As vice president, Charlie not only helps steer the direction of the region and assist with operations, he is responsible for planning the annual conference. This role took on new challenges in 2020 as the result of the pandemic. He was flexible and maintained a sense of humor as the conference transitioned to a virtual platform.

Rising Star Award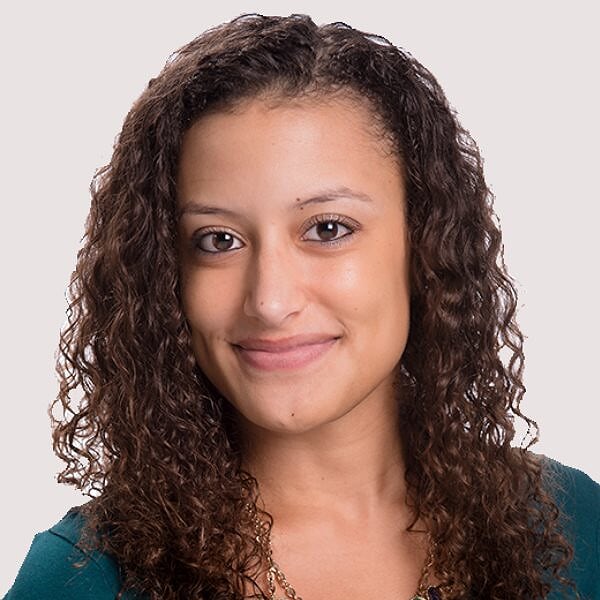 Rachel Thompson of Haskell was recognized for her creative contributions, marketing insights, and focused efforts to help the Florida Region achieve its strategic goals for marketing and communications.
Being new to DBIA did not stop Rachel from making a difference. During the year, she play a key role with the development of the Region's rebranded website. In addition, she expanded our social media activities and developed graphics and materials for the annual conference. Her contributions have been invaluable.

Fostering Collaboration Award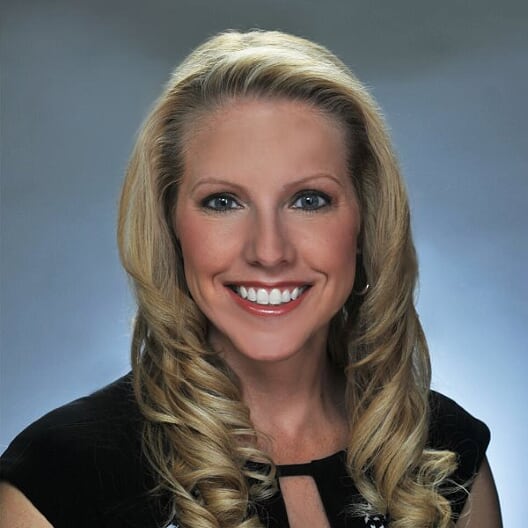 Dixie Lamoureux with Crisdel Group received the the Fostering Collaboration Award for demonstrating what it truly means to drive collaboration even in the most unexpected circumstances.
Dixie chairs the Florida Region's Gulf Coast Chapter. As the COVID-19 pandemic emerged and in-person gatherings restricted, Dixie never lost sight of the vision, mission, and goals of our association and continued creating meaningful opportunities for members to connect and collaborate.

Ensuring Access Award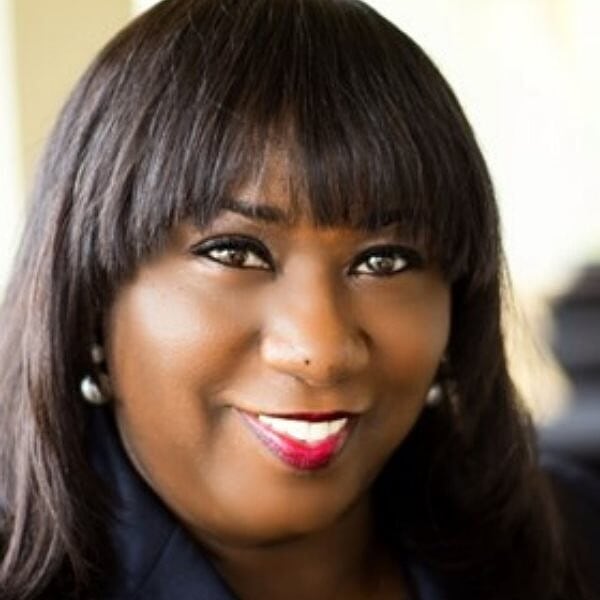 A procurement specialist with the City of Hollywood, Althea Pemsel received the award for her work connecting with Owners throughout Florida and helping them take advantage of the benefits of design-build.
Althea chairs the Owners Council for the Florida Region. Under her leadership, Owners have gained access to the multitude of design-build resources DBIA has to offer, including her own personal experiences with design-build.

Delivering Expertise Award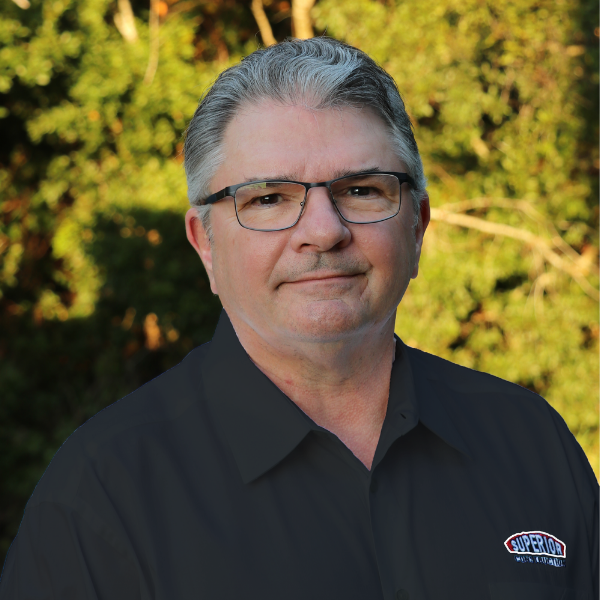 David Nardon of Superior Construction was recognized for sharing his design-build experiences, offering technical expertise, and providing a unique perspectives on design-build.
As a member of the Transportation Markets Committee and the Annual Conference Committee, David has helped to develop educational programs on best practices. His willingness to share his experience with design-build projects in multiple states and diverse perspectives from working in design and construction has benefited both committees and the Region.

Inspiring Innovation Award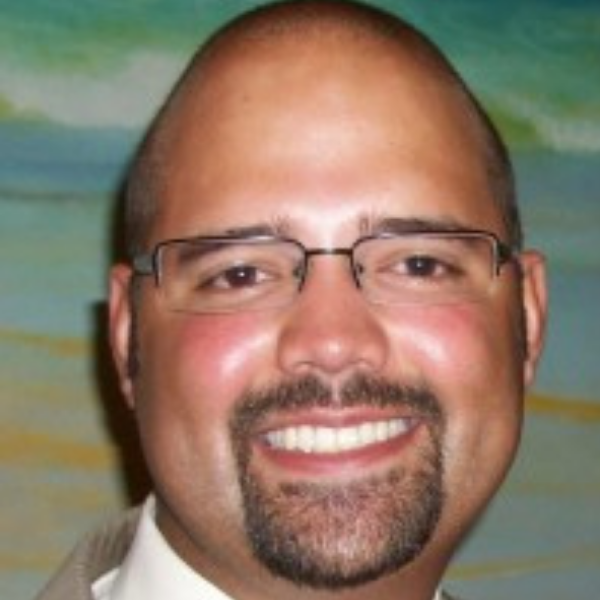 Felipe Jaramillo of Ajax Paving Industries of Florida received this award for his commitment to driving higher quality outcomes through innovative thinking and industry collaborations
DBIA members are fueled by creativity and inspired to be innovative. They often challenge the status quo while advocating for environments that drive successful outcomes for all. Felipe advocates the use of design-build best practices while inspiring Owners and practitioners to seek innovation through design and construction methodologies, as well as procurement and delivery processes.