Volunteer Awards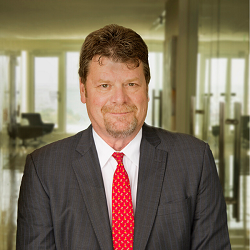 Volunteer of the Year
---
William "Bill" Tinsley, Jr. of Phelps Dunbar was recognized as the 2019 DBIA Florida Region Volunteer of the Year.
---

Bill recently relocated to Florida and became involved with the DBIA Florida Region. He joined the Annual Conference Planning Committee and quickly became an asset. He also became a member of the Legal Affairs Committee and joined the Contacts Committee at DBIA National. He was a valued contributor to each of these groups.

This year, Bill took on the role of Legal Affairs Committee Chair. He helped to organize a successful risk management program that each of the chapters implemented. In addition, he writes a quarterly column for the region and provides advice on issues that affect design-builders. Bill is one of those volunteers that every organization wishes they had!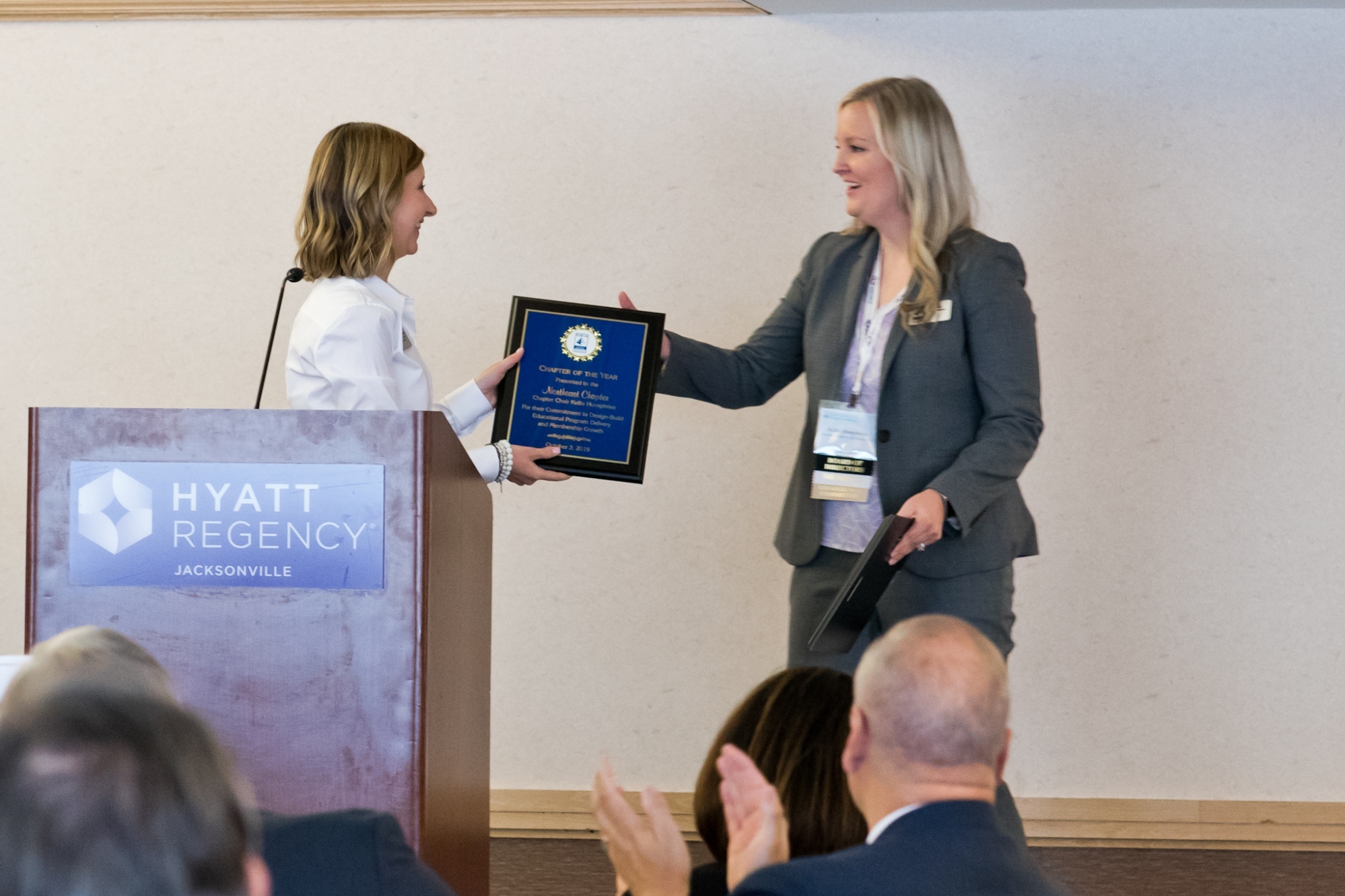 Chapter of the Year
---
Congratulations to the Northeast Chapter!
---

The Northeast Chapter took top honors for the first time since they were recognized in 2014. Under the leadership of Chair Kellie Humphries, they have conducted four programs so far this year. In addition, they conducted another successful Clay Shoot to raise funds for the University of North Florida College of Computing, Engineering & Construction. The Chapter's support was crucial to the success of the DBIA Florida Region's Annual Conference.

Congratulations to the Northeast Chapter!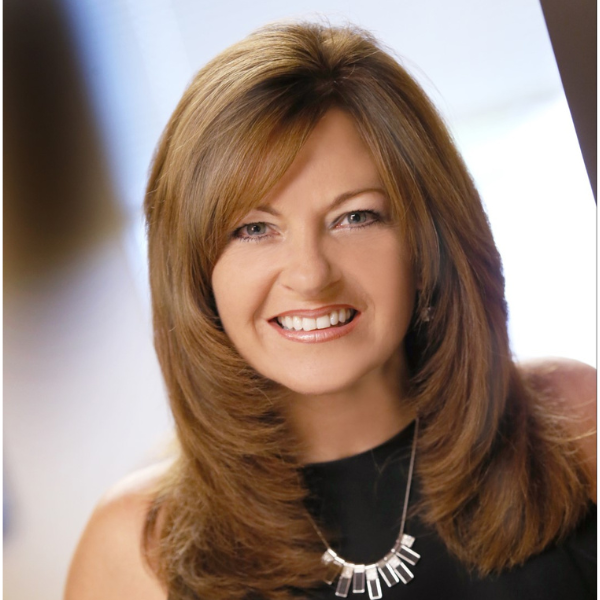 Rising Star
---
Congratulations to Kellie Humphries of Gunster!
---

Kellie is a new member of DBIA, joining just last year. She took on the challenge of helping to reinvigorate the Northeast Chapter of the DBIA Florida Region. Under her leadership, the chapter has conducted regular meetings. With the Annual Conference taking place in Jacksonville, her leadership took on an expanded role. She graciously accepted the challenges, and the chapter is showing steady growth. Kellie has been a great addition to the DBIA team!


PREVIOUS AWARD RECIPIENTS