Upcoming Events
Aug 27 2019
Join us for this informative program in Jacksonville. Learn how the design-build team working at Tampa...
President's Message
In 2019, the DBIA Florida Region will focus on activities that will align with the region's three-year strategic plan, which includes increasing engagement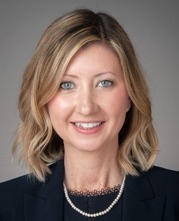 with both public and private owner agencies, expanding partnerships with Florida state colleges and universities, and providing learning opportunities that emphasize the impact of Design-Build Done Right and differentiate design-build approaches.

Our three-year plan aligns with DBIA National's "SEE" strategic initiative, which emphasizes stimulating, educating and evolving our organization.

Another goal for this year will be to position DBIA Florida Region as a problem-solving resource. In addition to promoting DBIA best practices and educational opportunities, the DBIA Florida Region has the ability to help the industry further by navigating design-build challenges, facilitating open dialogue and providing insightful solutions.

read more
Design-Build Institute of America Florida Region,
Design-Build Done Right™
Welcome to the Design-Build Institute of America Florida Region's website! This site was created for both individuals and organizations involved in the design-build method of project delivery within Florida.
Founded in 2001, the DBIA Florida Region is a membership organization committed to promoting and supporting the successful use of the design-build project delivery method regionally as well as nationally. We focus our efforts on increasing the successful use of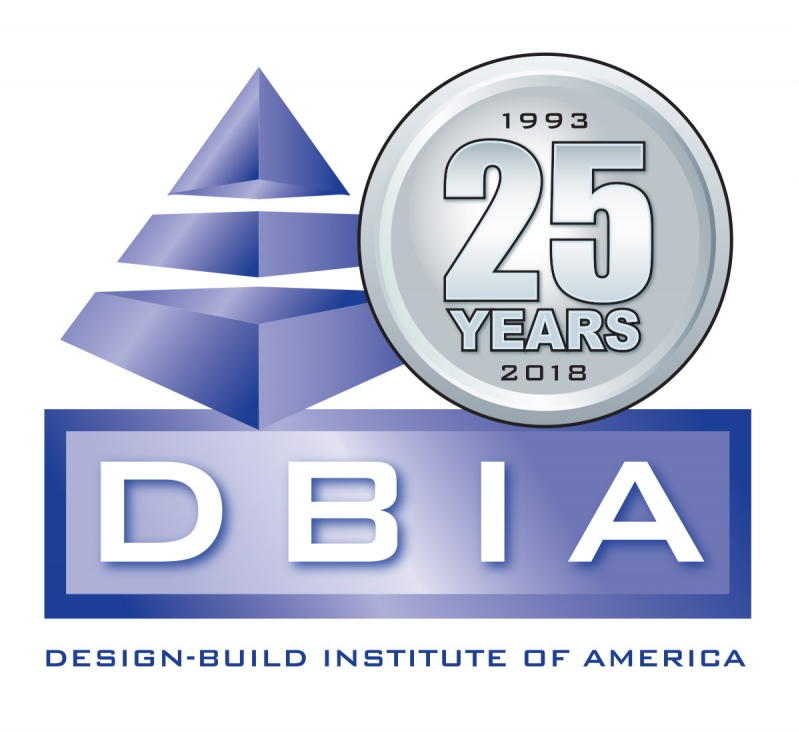 innovative design-build teams on non-residential building, civil infrastructure and process industry projects. Best practices are disseminated through educational programs, regional/national conferences, publications and legislative efforts.
We encourage you to explore our website to learn more about our organization, membership, education, sponsorship and of course design-build project delivery.
Join us at our 2019 Annual Conference

DBIA Florida News