Upcoming Events
Feb 22 2016
Set Yourself Apart as a Design-Build Leader-- DBIA Certification provides the only measureable standard...
Aug 15 2016
Owner Boot Camps: Not Just for Owners--The courses in this series are intended for owners and team members...
President's Message
2014 was a very successful year for the DBIA FL Region. As this year's President I would like to thank my predecessors, Lou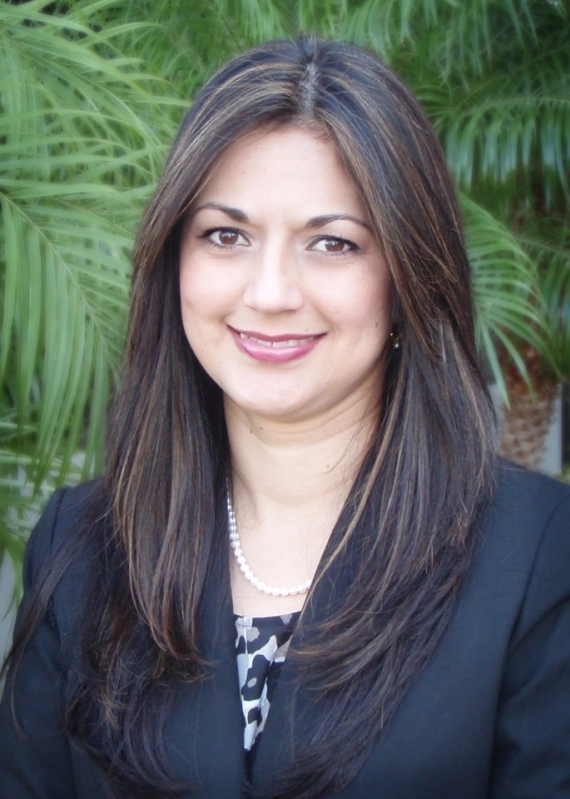 Yaribell Hernandez, P.E., DBIA
2015 DBIA Florida Region President
Martinez and John Giachino for their hard work and commitment to our association. My intent is to continue this hard work; I am fully committed to continue building a stronger foundation for our association. I would also like to extend my gratitude and appreciation to the Executive Director, Board of Directors, committee chairs, active members and volunteers for contributing to our success.
The goals for 2015 will be to maintain the progress we've had, continue growth and vitality of our Chapters and Committees. Our market committees, Transportation, Water/Wastewater and Vertical, continue their hard work to
read more
Design-Build Institute of America Florida Region,
Design-Build Done Right™
Welcome to the Design-Build Institute of America Florida Region's website! This site was created for both individuals and organizations involved in the design-build method of project delivery within Florida.

Founded in 2001, the DBIA Florida Region is a membership organization committed to promoting and supporting the successful use of the design-build project delivery method regionally as well as nationally. We focus our efforts on increasing the successful use of innovative design-build teams on non-residential building, civil infrastructure and process industry projects. Best practices are disseminated through educational programs, regional/national conferences, publications and legislative efforts.

We encourage you to explore our website to learn more about our organization, membership, education, sponsorship and of course design-build project delivery.
DBIA Florida News