Conference Registration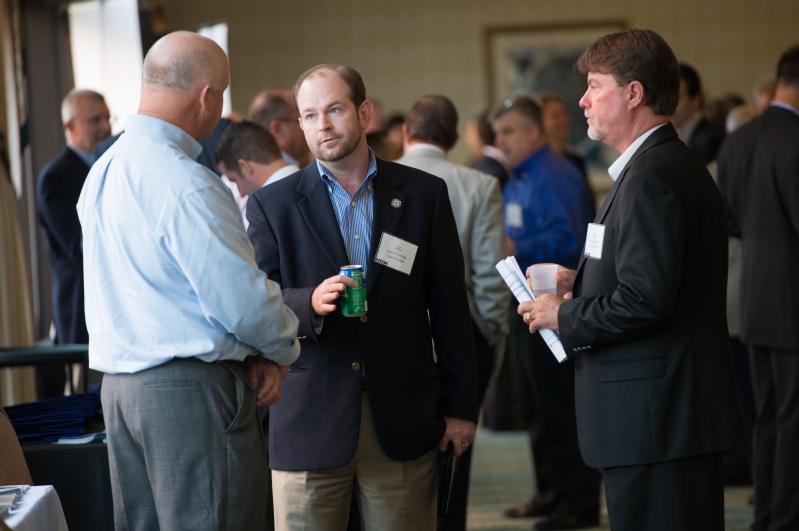 SEPT. 15, 2017

OR BEFORE

AFTER
SEPT. 15, 2017
DBIA MEMBER


(Includes employees of Industry Partner firms)

$289
$339
NON-MEMBER
$339
$389
OWNER*/ACADEMIA
$149
$174
ONE DAY - DBIA MEMBER


(Includes employees of Industry Partner firms)

$229
$254
ONE DAY - NON-MEMBER
$279
$304
ONE DAY - OWNER*/ACADEMIA
$115
$125
AWARDS LUNCHEON ONLY


(Included in full conference and Thursday only registrations.)

$70
$70



*Owners (as defined by DBIA) are the individuals who work for organizations that control the design and construction processes, such as a government agency, academic institution, non-profit organization, private facility owner, etc. Owners decide what gets built, when it gets built and how it gets built, so their role in design-build is critical.





A discount is available for companies registering five or more people for the full conference. All registrations and payment must be received together in order to qualify. If there is a cancellation from one or more of the group, the discount becomes null and void.



Not sure if your company is an industry partner? CLICK HERE for the latest list.

Owner Scholarships Available
The DBIA Florida Region is happy to announce that we are accepting applications for the 2017 Louis J. Martinez Owner Scholarship. The goal of the Owner Scholarship is to advance the awareness, understanding and use of design-build among as many owners/government agencies as possible. Funds may be used to cover the conference registration fees and up to two hotel room nights.
The amount awarded is based on the number of applications received and fund availability. DBIA cannot guarantee that all requests will be awarded.
We will evaluate applications that have been submitted on Sept. 1, 2017. Owner scholarships will continue to be awarded as funds are available.
Scholarship Application
Registrations are fully transferable. Cancelation requests must be made in writing to kwallace@fldbia.org. There will be a $50 processing fee. There will be no refunds issued after September 26, 2017.